DJ SQUAREWAVE & Paper Queen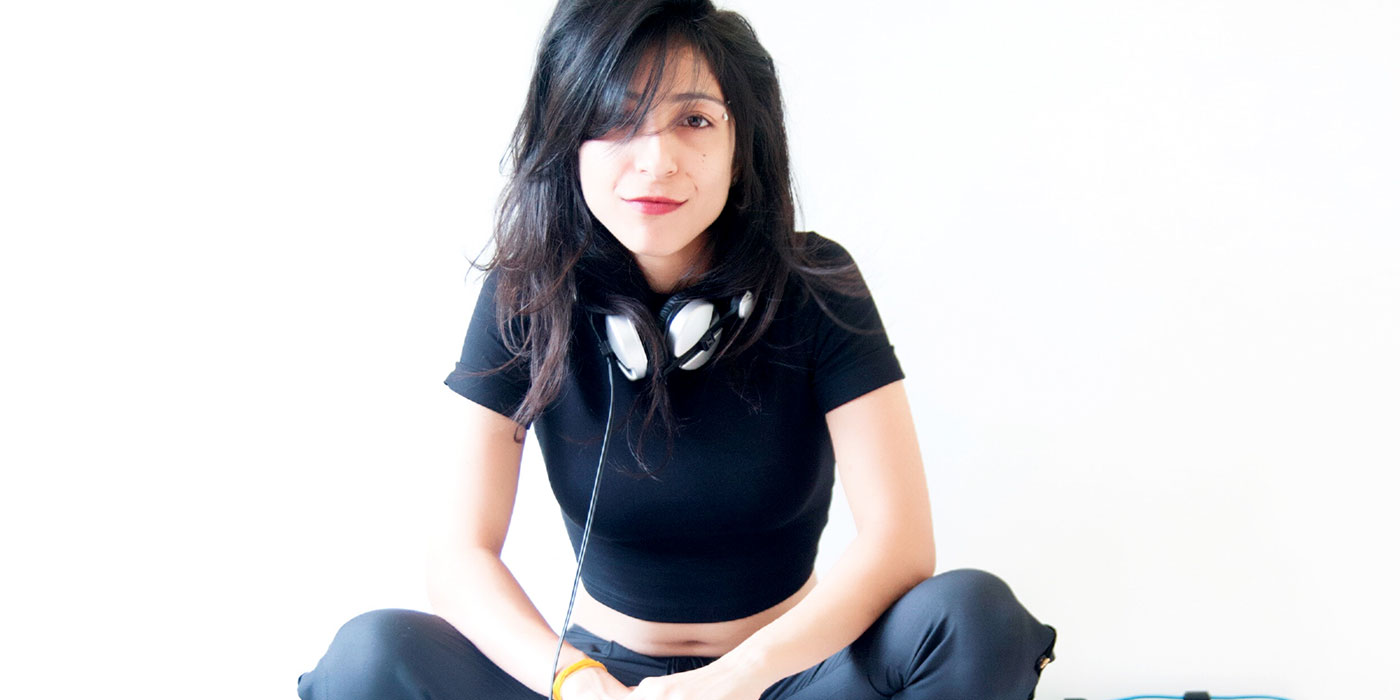 DJ SQUAREWAVE
London born producer DJ SQUAREWAVE has been involved in the music scene since the age of 16. Having started out collecting records and playing at drum and bass parties, SQUAREWAVE moved onto production with his early tracks receiving support on legendary pirate station such as Kool FM, BBC Radio 1 and Kiss Fm.
Artists
Mumbai based artist, Paper Queen is a unique blend of old and new school hip-hop, trap, future beats and bass music. Taking influences from artists such as Teeko, DJ Premier, Jon1st & Ivy Lab, her musical creations are hard hitting, boucy and engineered for the dance floor.
Mentored by the legendary DJ Uri, she has embraced the old school way of being a DJ and has the knack of being able to play the right track for the right occasion. Paper Queen emerged as one of India's first female turntablist DJ, which ultimately got her noticed and signed up by KRUNK. Geared up for the seasons ahead, this girl comes fully prepared with quality music and DJ skills.
Tags
Join Our Mailing List