Vh1 Supersonic 2019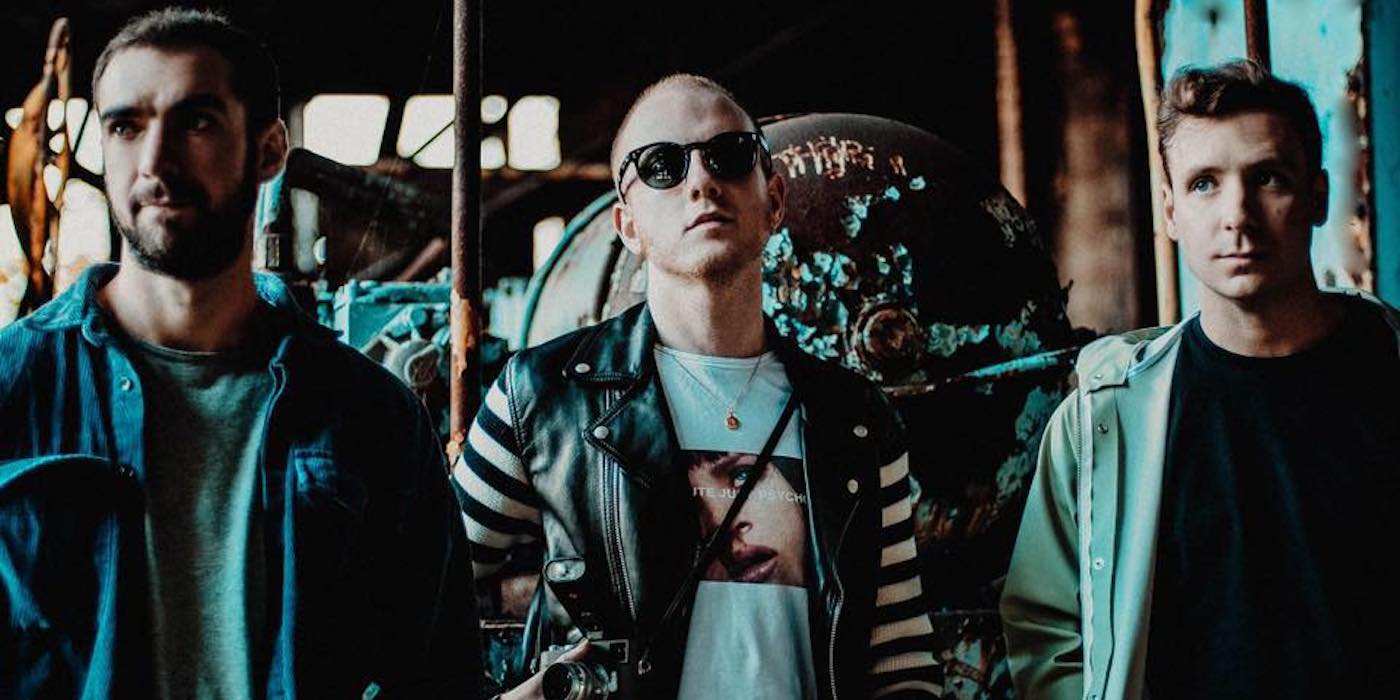 When
16 February 2019 - 17 February 2019
Bonobo Live
Known by his stage name Bonobo, Simon Green hails from Brighton, England. Starting out with a trip-hop aesthetic, he has since branched out significantly, experimenting with nu jazz, world music and more. He has cultivated a sound that resonates with his fans across the globe. Accompanied by a full band with organic instruments, his live performances are a fantastical experience for the audience.
Marshmello
The anonymous Producer/DJ is became one of the fastest rising dance producers in history, his fanbase ranges from children to adults who have helped him gather over 2 billion streams and over 300 consecutive sold out shows worldwide. The masked producer's debut album, 'Joytime', landed him in the Top 5 on Billboard's Top Dance/Electronic Albums, with his track 'Alone' propelling his monumental success with over 110 million Spotify plays and over 800million video views, making it certified Platinum in only 1 year.
Two Door Cinema Club
Mixing electronic polish with guitar-driven hooks à la Phoenix and the Postal Service, Bangor and Donaghadee, Northern Ireland's Two Door Cinema Club feature singer/guitarist/programmer Alex Trimble, guitarist/singer Sam Halliday, and bassist/singer Kevin Baird. In 2012, Two Door Cinema Club's second album, the Jacknife Lee-produced 'Beacon', hit the number one spot on the Irish album charts, and number two in the United Kingdom.
Rudimental DJ
The British drum and bass four-piece has been together for years before signing with Black Butter Records and dropping their breakthrough hit, 'Feel The Love'. They soon joined Asylum/Atlantic Records and two UK #1 albums in a row followed along with a mercury prize nomination.
Jaden Smith
Jaden Christopher Syre Smith is an American actor, rapper, and fashion designer. Born in Malibu, California to Jada Pinkett and Will Smith, the artist's earliest foray into the entertainment industry was in his father's 2006 film 'Pursuit of Happyness'. First, in 2010, he appeared on Justin Bieber's 'Never Say Never.' Two years later, he would issue his debut mixtape, 'The Cool Cafe: Cool Tape, Vol. 1', which was inspired by Kid Cudi and Purity Ring.
Anik Khan
Anik Khan is a Queens, NY based rapper and singer who makes hip hop that likes to travel. Born in Dhaka, he draws from his immigrant roots and his inner city upbringing, Anik's sound is always authentic to his character. He's been championed by various tastemakers and platforms including Billboard, NY Mag, Ebro Darden, Vice, and even Sir Elton John.
TroyBoi
British producer Troy Henry, better known as TroyBoi, is a multicultural electronic music artist who has produced and remixed tracks for rap, R&B, and pop artists in addition to releasing work under his own name. Among his most prominent productions are Little Mix's 'Lightning' and Serayah's 'Get No Better (2.0)', while as a solo artist, his most successful tracks include the muscular likes of 'O.G.', 'Soundclash', and the Mad Decent-issued 'Afterhours' (featuring Nina Sky and co-production from Diplo).
Artists
Tags
Join Our Mailing List