Tijana T, Chhabb & Bhish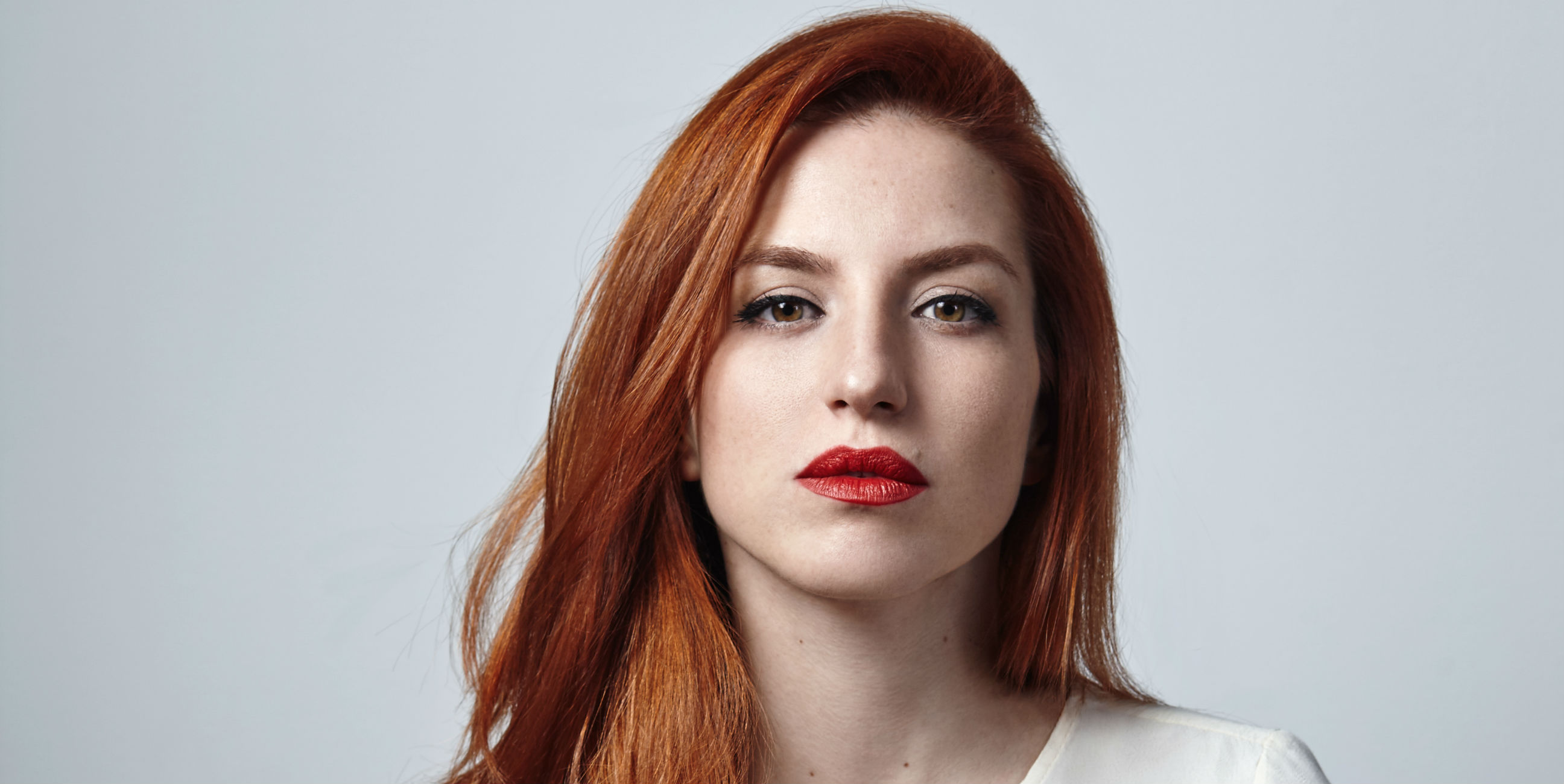 Tijana T
For more than a decade now Tijana T has been a key figure on her native Serbian dance scene. Adding an elegant sheen and popularist slant to weird and freaky electronic music, it is both her ability and charm that have gotten Tijana T so far, also behind the DJ booth: always playing with unbridled energy, she has a real sense of stage presence and is always a focal point for the crowds she plays to.

Her powerful sets are things that invariably make people dance to good music and though currently focussed on techno, she is also likely to reach for house music of all styles from acid to jacking and is a DJ who educates and amazes as much as she entertains.
Artists
Chhabb comes from the early generations of DJs in India, born and raised in Mumbai. It all originated from crate digging culture for him. Searching for music that had emotion, but also made him travel into unknown dimensions. He has been a big contributor to the experimental electronic movement in India. He has also hosted and played with sounds of The Bunker NY, Giegling, Dawud, Oshana and many more.
Regenerate owner Bhishma Sagar is a DJ who acquired the art of mixing sitting in his office. From setting trends with his absolutely flawless mixes to booking the best names in the industry - the aim behind getting on the decks was to spread more good music amongst the bustling music scene in the city and to share with everyone what Regenerate truly stands for.
Tags
Join Our Mailing List