CC:DISCO!, Guillaume & the Couto Dumonts & Arsh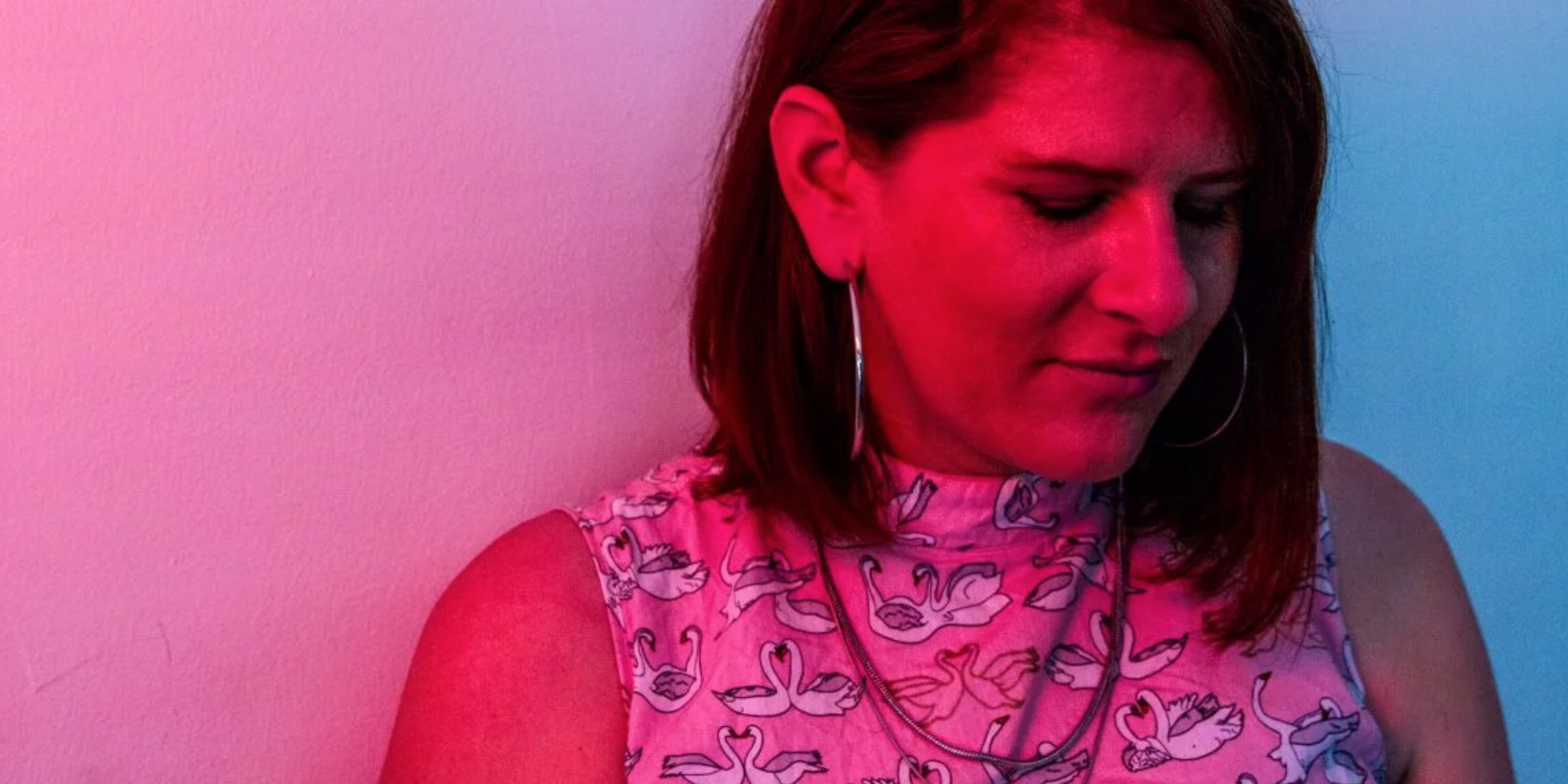 CC:DISCO!
Playing disco, house and boogie cuts with her heart at the controls, CC triggers a joyous feedback loop that infects the dancefloor. There's no pretention, only pure feeling. A mainstay of the Melbourne club scene, CC began connecting with audiences through FM radio. Her weekly slot on local institution PBS FM 'Smoke and Mirrors' is now celebrated as the essential start to every Friday night. In recent years, CC's devotion has seen her graduate to touring DJ and main stage festival act.
Guillaume & the Coutu Dumonts
Forever with his thumb cocked looking for the next creative thrill ride as the sun goes down, Guillaume Coutu-Dumont's music lends itself to the indigo hue of dusk, imbued with the sultry allure of jazz, the unquestioned groove of house, and the propulsion of techno. There has always been an undeniable leaning towards the soulful and the spiritual in Guillaume's work, that favours the organic, fundamental roots of dance music. While many artists prefer to adopt a streamlined trajectory through their musical journey, Guillaume's way is that of the carnival; wild and unrestrained but full of a positive, soulful exuberance.
Artists
Mumbai-based deep tech Dj and music producer.
Tags
Join Our Mailing List