Optimo & FILM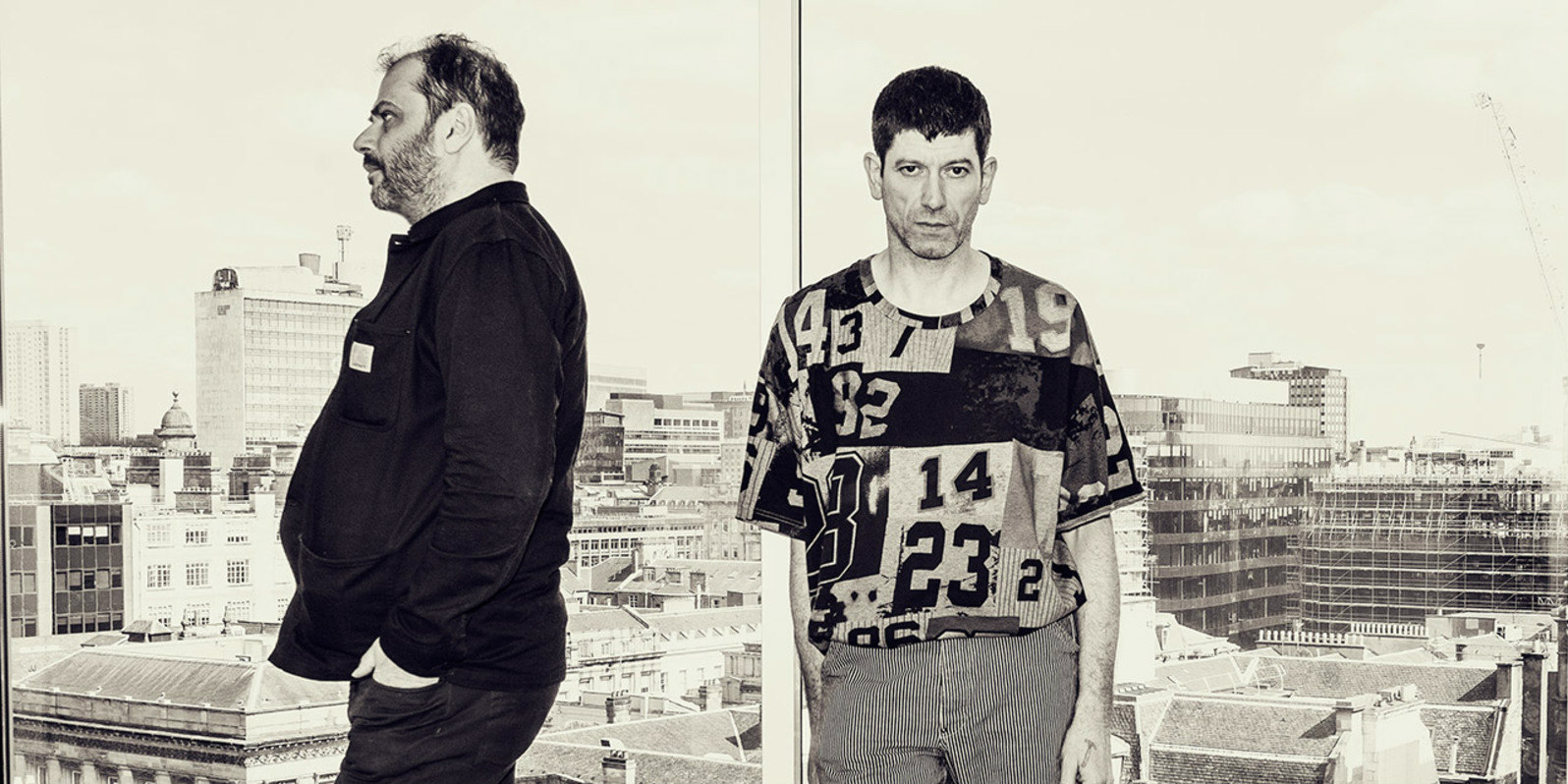 Optimo
Glasgow's duo Jonnie Wilkes and Keith McIvor – alias JG Wilkes and JD Twitch – are Optimo. Founded as a Sunday night party of the same name in November 1997 at Glasgow's Sub Club, the boys rose to worldwide fame with a music policy and attitude that crosses borders, religions and philosophies of all kinds.
With both over 20 years DJ-ing experience and in the last decade have become both renowned and highly respected for their memorable and ecstatic deejay sets, Twitch & Wilkes exhibit a unique disregard for genres and musical restrictions in their craft, creating a nightclub experience that strikes out into territories far beyond the accepted boundaries of club music. This September, the heroic Glaswegian duo finally their way to India for the very first time.
Artists
Sanil Sudan aka FILM lives suspended between two worlds. Oscillating between deeply moving, emotional electronic music with a sonic vision that pulls together elements of house and techno with influences from hip-hop, jungle and even pop music. Productions range from straight-up dance floor jams to low-slung ambient tracks and more abstract compositions.
Tags
Join Our Mailing List