Spanck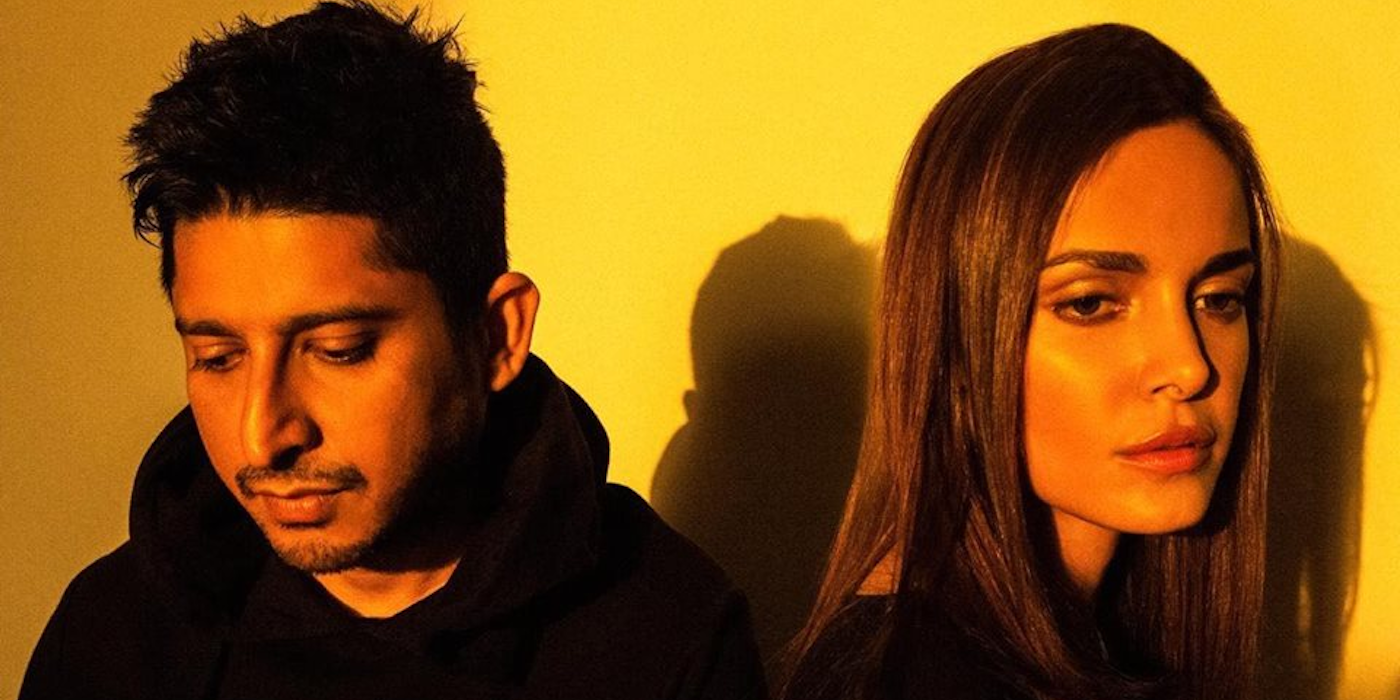 Artist Press Shot
Spanck is the Electronica project by duo Ankit Kocher aka Ankytrixx and Shazahn Padamsee. Their music is a fusion of electronic, indie and world sounds.
Rooted in deep house and techno, Ankytrixx is a respected name in the Indian electronic music scene. Meanwhile, Shazahn Padamsee is known for her multiple theatre and Bollywood roles, but had only utilised her singing on stage for theatre plays. With Spanck, Shazahn combines her textured vocals with Kochar's sophisticated production.
Their first EP titles 'Cold Comfort' was released on Israeli producer Guy J's Armadillo Record and charted at #2 on Beatport.