Listen: 'Cold Comfort' EP By Spanck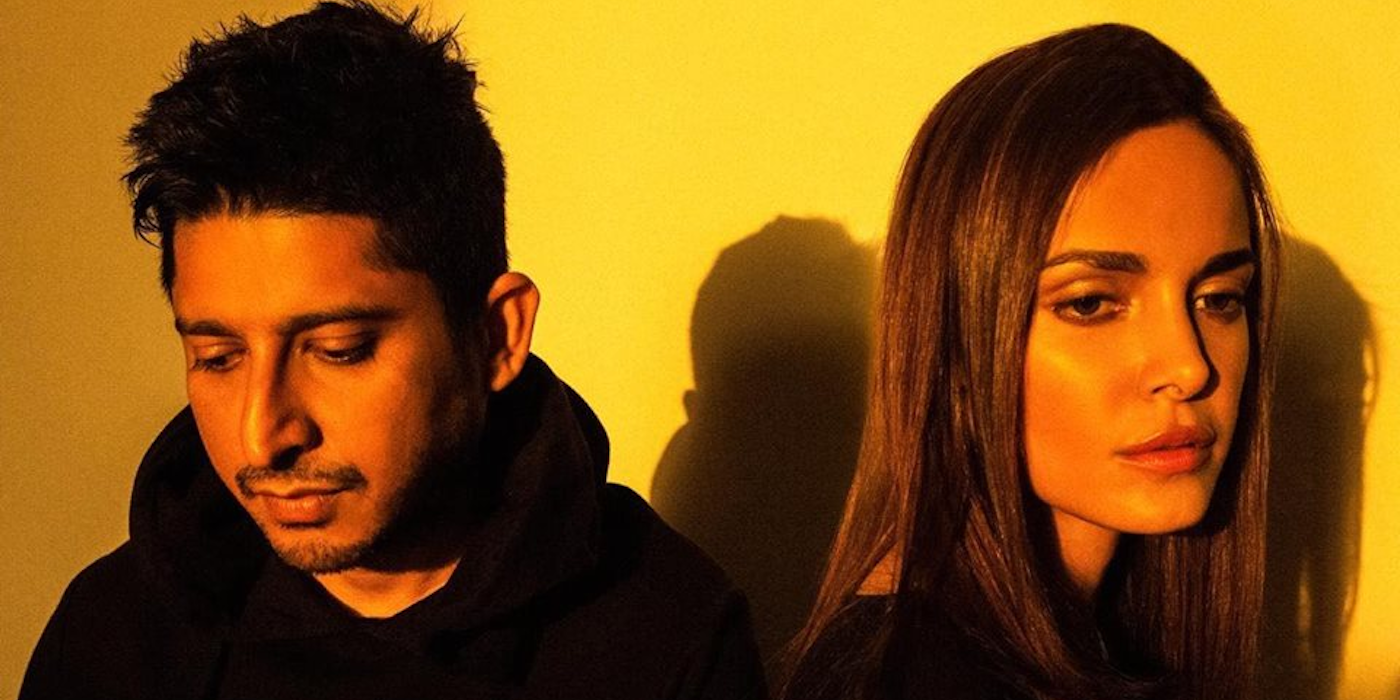 13 February 2019
Indian dance music veteran Ankit Kochar aka Ankytrixx has teamed up with singer, actress and model Shazahn Padamsee to form a live electronica act called Spanck. The duo has just released a brand new EP titled 'Cold Comfort'.
Rooted in deep house and techno, Ankytrixx remains a respected name in the Indian electronic music scene. Meanwhile, Shazahn Padamsee is known for her multiple theatre and Bollywood roles, but had only utilised her singing on stage for theatre plays. With Spanck, Shazahn combines her textured vocals with Kochar's sophisticated production.
The four tracks on 'Cold Comfort' offer layers of whispering vocals and lo-fi sounds. The EP kicks off painting a soundscape with the instrumental 'Intro' and traverses to atmospheric moodiness as Shahzahn's breathy vocals are introduced in the second track. Prominently at the forefront, the vocals manage to create intimacy in spite of sounding a bit too raw on occasions. Vocal hooks and rhythmic elements washed over softly pulsating kicks act as a stylistic thread that connect the other three tracks.
Though mellower than other works by Ankytrixx, the beats grow more hard-hitting as the EP progresses before culminating in a more traditional four-on-the-floor title track.
'Cold Comfort' was released on Israeli producer Guy J's Armadillo Records. Guy J is also reportedly releasing a remix of the title track later this year. You can listen to the full EP below and follow Spanck on Facebook for future updates.
Tags
Join Our Mailing List