Daisuke Tanabe Is Heading To India For 4-City Tour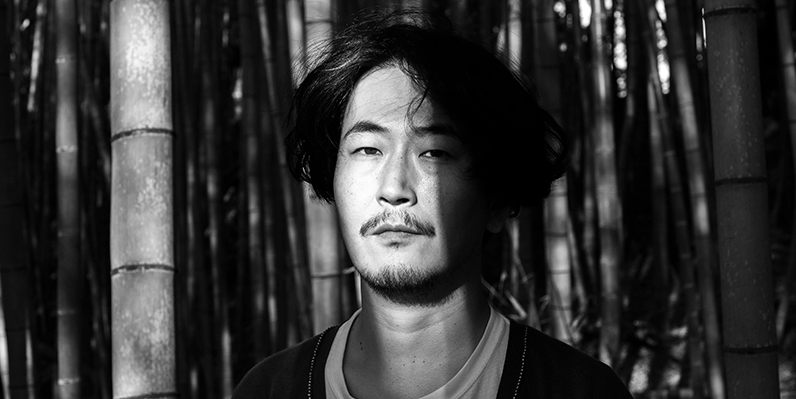 6 September 2018
Daisuke Tanabe appears to have developed an enriching relationship with the Indian music scene. The Japanese producer released his latest EP 'Cat Steps' on Mumbai imprint Knowmad Records, he toured India in 2016 which included a set at Magnetic Fields Festival, and a few months ago he posted a remix of Kumail's track 'Bottom Feeder'.
Now, he's coming back to India for a 4-city tour which commences next week.
Originally from Chiba in Japan, Daisuke lived and worked in London for a few years before settling in Tokyo. UK's techno and breakbeat scene set the foundation for Daisuke's musical ventures, which gradually developed into a trademark style of production with a distinctive, atmospheric sound that's a mix of hip-hop, electronica, folk, jazz and jungle.
His latest EP paid homage to jungle and footwork as it reined in scattered electronic melodies into smoothy accentuated IDM with soothing jungle breaks, a sound he describes as 'Cat Steps'.
Listen to 'Cat Steps' below:
You can follow Daisuke Tanabe on Facebook or Bandcamp for further updates. For tour updates, follow KRUNK on Facebook.
Tour Dates:
12 Sept – Summer House Cafe, New Delhi (Boxout Wednesdays)
14 Sept – Khar Social, Mumbai
15 Sept – Foxtrot - House of Subculture, Bangalore
16 Sept – The High Spirits Cafe, Pune
Tags
Join Our Mailing List