4-City Tour Announced For Telepopmusik (Antipop DJ Set)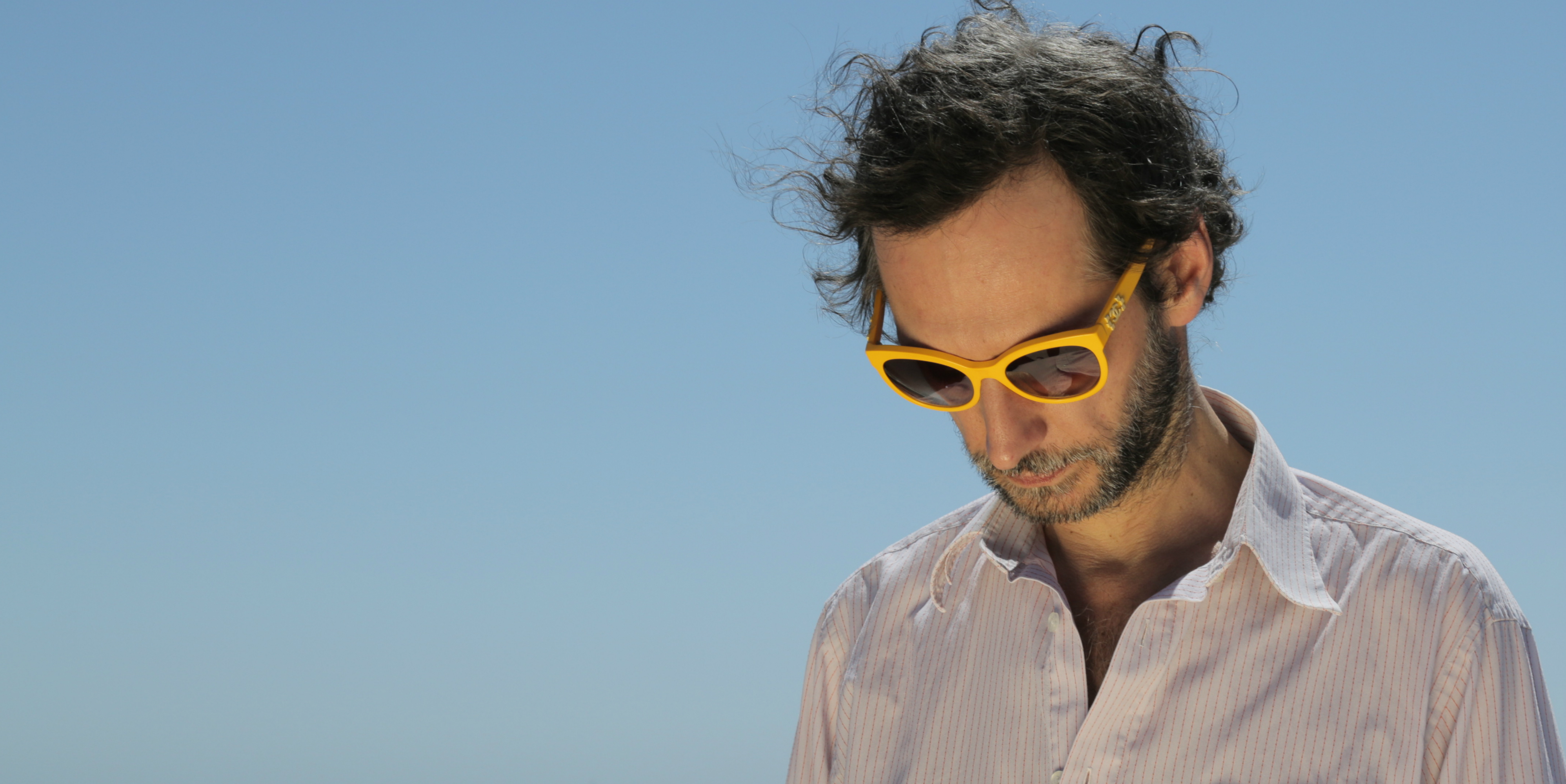 5 September 2018
French musician Antipop will be heading to India next month for a 4-city tour.
Christophe Hetier is famously known for being one of the three founding members of French outfit Télépopmusik. It's nearly impossible to categorise the Grammy-nominated band under a single label or genre, for their music seamlessly combines electronic rhythms with vocals, acoustic instruments and multitudinous elements; electronica comes the closest.
Antipop is Christophe's alter-ego, under which he DJs around the world, and performs his live project Cinemixa, where he performs a live improvised electro soundtrack for films from the silent era.
In October, Antipop will be playing DJ sets across India, in New Delhi, Mumbai, Bangalore and Pune. For further information, head over to Télépopmusik's Facebook page, or to the Mixtape Facebook page.
You can listen to Antipop's 'No Vacancy' mix below:
Tour Dates
4 Oct – Auro Kitchen & Bar, New Delhi
5 Oct – Khar Social, Mumbai
6 Oct – Fandom At Gilly's Redefined, Bangalore
7 Oct – Euriska, Pune
Tags
Join Our Mailing List