Watch: Mixmag Mini Documentary With Kaleekarma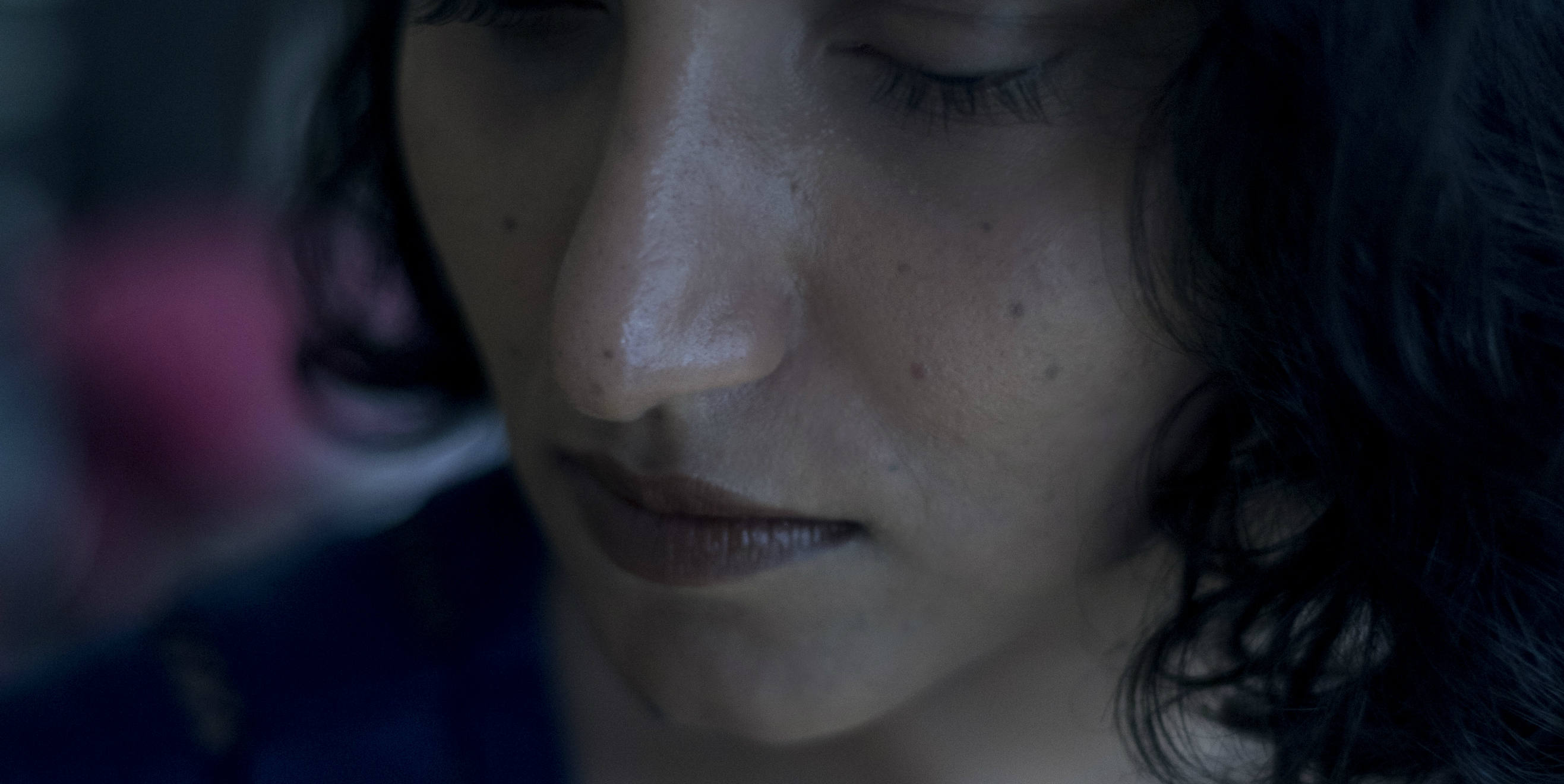 31 August 2018
Harshita Kalee's career as a DJ and artist started with an Indian cliché – in 2010, she landed in Mumbai, dazed and confused so to say. She soon started venturing out to musical events and braving the dance floor, which is when she found her calling.
She discovered clarity and healing in music and soon after, launched her career as Kaleekarma, doing rounds in the club circuit in Mumbai. With time, she also developed a penchant for extensive travelling and decided to live out of a suitcase.
Kaleekarma has now come to be associated with potent, anomalous sets of deep house, electronica and a myriad of sounds. It's these very skills as a selector that have made her the latest subject for Mixmag's Global Dancefloor mini-docu series.
The documentary captures the symbiotic relationship between Kalee's nomadic lifestyle and her music. "Travelling has influenced and inspired every aspect of my life. Every few days spent in a new or different city allows me to experience different spaces of music differently. Every new place has its own kind of style/space which also carries a cultural impression of that place. Just being exposed to all of this makes me learn about newer things about music all the time. All of this helps me listen to and understand music in a completely different way, leading to working with music in a much more interesting manner," she told Wild City.
The documentary also introduces a new venture in Kaleekarma's career, by featuring her first release 'Now and then' made in collaboration with AGENT and Daulat. The full track will premiere on September 10 via Stamp The Wax, and will officially be released on Arcane Circle Records shortly after.
Watch the documentary below:
Tags
Join Our Mailing List