Listen: 'Particulate Matter' By Hieronymo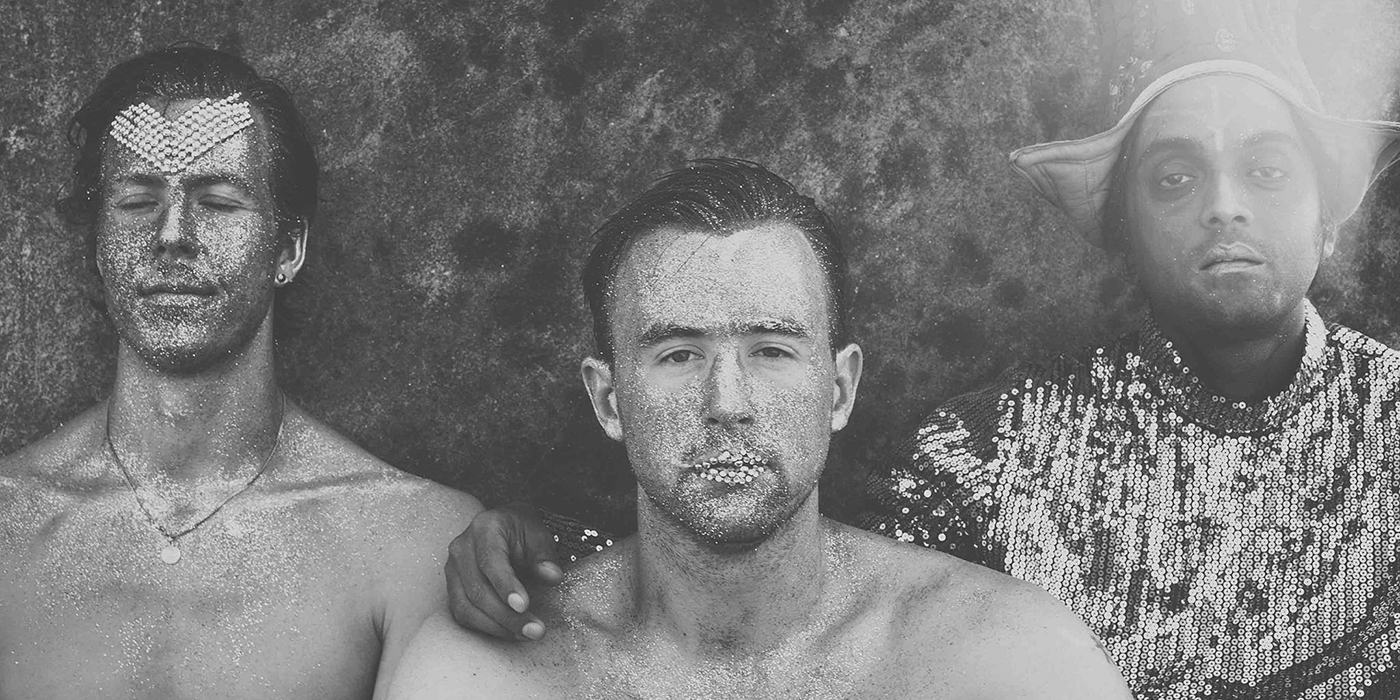 22 August 2018
Psychedelic rock band Hieronymo have been in the music scene for well over a year and they finally have a four-track EP to show for it.
The psychedelic trio issued their first official release 'Particulate Matter' earlier this month. The four tracks are a fitting showcase of their hypnotic beats and 70s influences, punctuated by vocal harmonies, tight drumming and synth sequences.
Hieronymo was born as a result of Sam Harrison and Will Clark landing in New Delhi from Canada and the UK. They were on the hunt for a musician who could make sense of their offbeat music, which is when they found Aman Kumar Singh, an established drummer for Advaita and Bipul Chettri.
The band's name is inspired by Elizabethan tragedy 'Hieronimo is Mad Again'. In the influential tragedy, Hieronimo writes and performs a play within a play as a way to seek revenge on the people who murdered his son. Consequently, Hieronimo emerges as a dynamic character with multiple prowess.
In the case of Hieronymo, 'Particulate Matter' is the zealous offering that showcases their diverse skill-set, both as a band and as individuals.
Right from the opening track 'GUSMT', which poses as tribute to 70s krautrock and sequenced synths, to the Tame Impala-esque sound of 'Hieronymo', the EP is an idiosyncratic piece of art, that's as refreshing as it is familiar.
The band members claim they're working on an album at the moment, which may or may not be titled 'Vasco's Gamma Ray'. You can follow their website for further updates.
Listen to 'Particulate Matter' below:
Image Credit: Alice Carfrae
Tags
Join Our Mailing List