Ezzyland Releases New Single 'Kryptonite'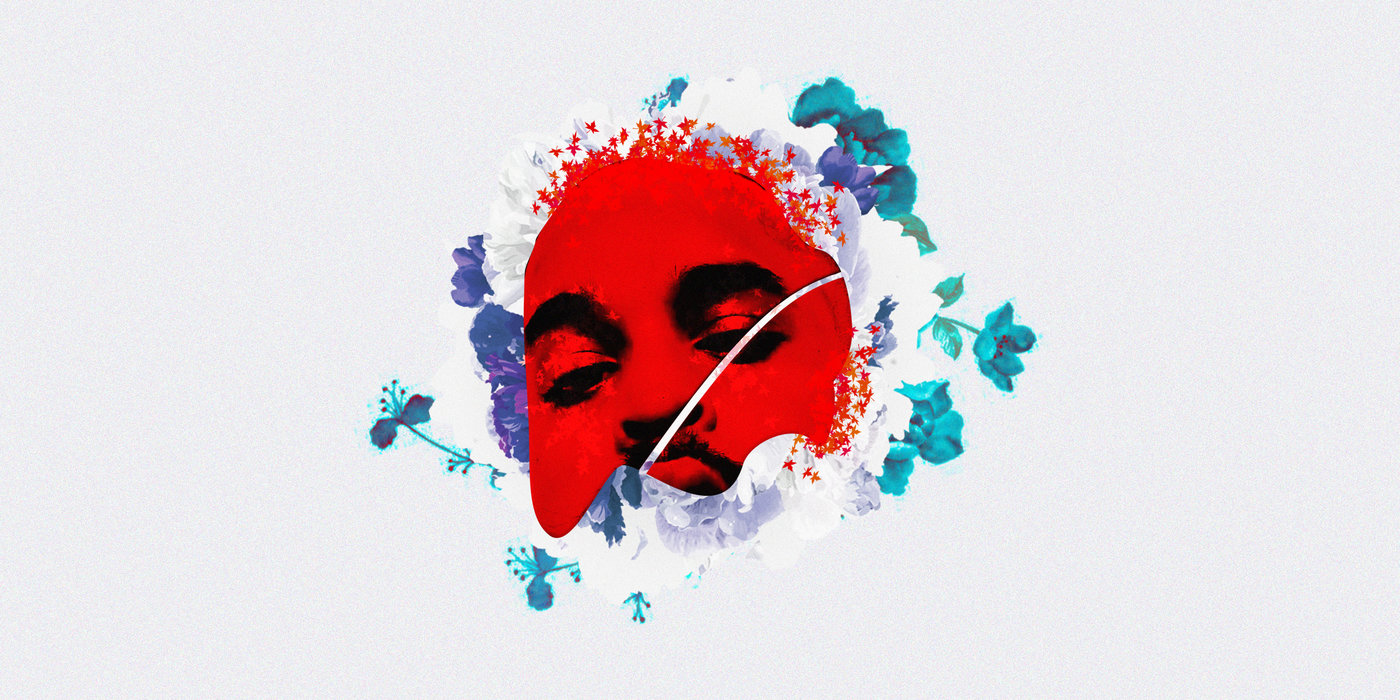 7 August 2018
Ezzyland sings...
This might be the first time we've heard Sidharth Ezhilan's voice crooning away over his expert production.
The Chennai based musician dropped his new number 'Kryptonite' at 12am earlier this week, and it's a departure from the lush, full-bodied sound we've come to associate with him. Ezhilan is a hip-hop fan first and foremost (as told to Akhil Sood in his profile of the artist here), and his new song sounds like it was inspired by today's glut of trap and mumble-rap artists. Clocking in at under 2 and a half minutes, 'Kryptonite' is a compact but satisfying piece themed that lives up to mumble-rap's core tenants - sadness, drugs and sex. You can check out the lyrics here.
Listen to 'Kryptonite' by Ezzyland below, and follow the artist on SoundCloud for more music. Ezhilan also made a pretty great mix for Wild City last year, listen to it here.
Tags
Join Our Mailing List