Maland Calling 2018: A Monsoon Festival In The Ghats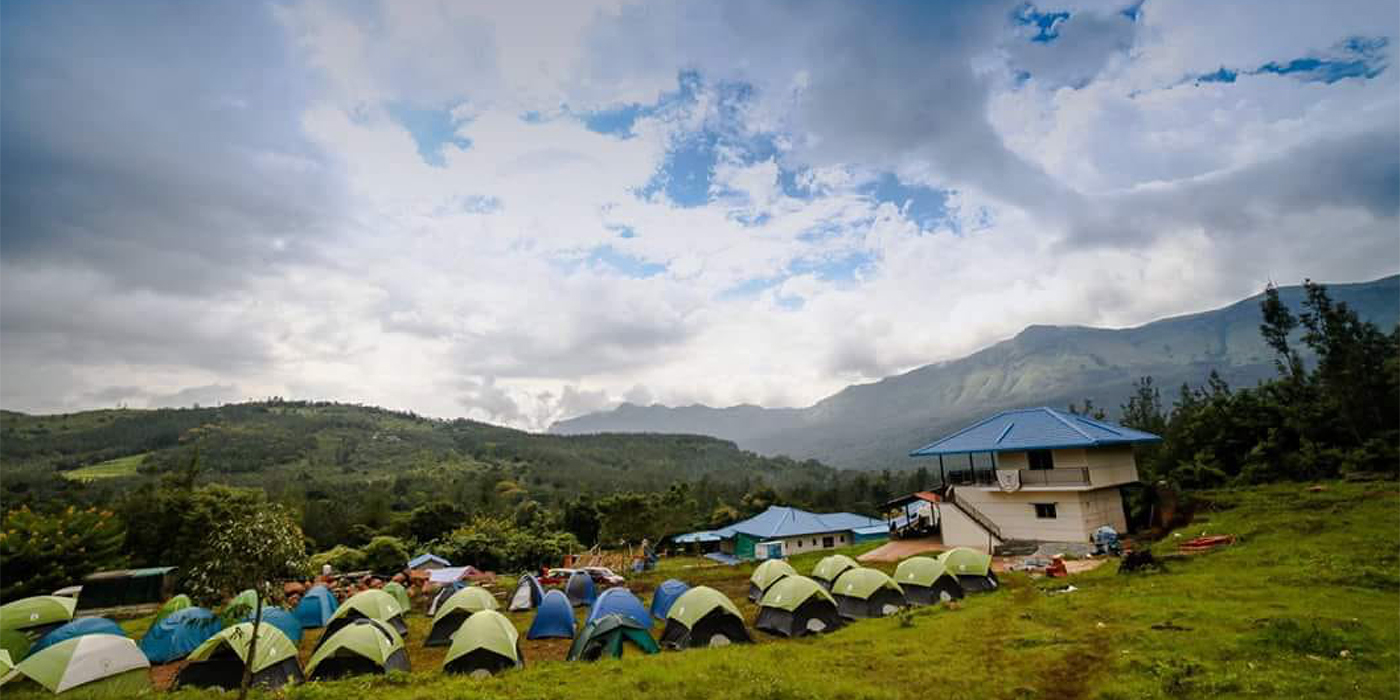 10 July 2018
A 3-day camping festival will take place in the Western Ghats of Sakleshpur with a focus on nature, art and music, from 17-19 August.
Based in Chickmagaluru, the Namaha Art Community propagate conscious art and culture movements within their immediate local communities. As an offshoot of their endeavour along with Zero Gravity Festival, the community is organising the 8th edition of Maland Calling with local acts performing at the festival, alongside workshops and nature hikes.

Acts such as Kolkata-based Granular, Bangalore-based Mind Map and experimental electronica producer Lional are all slated to play alongside bands such as Iyers Filter Coffee, Space Is All We Have and Anireekshita. Maland 2018 will also see Bangalore based rock act Suraj Mani And The Tattva Trip headline the festival.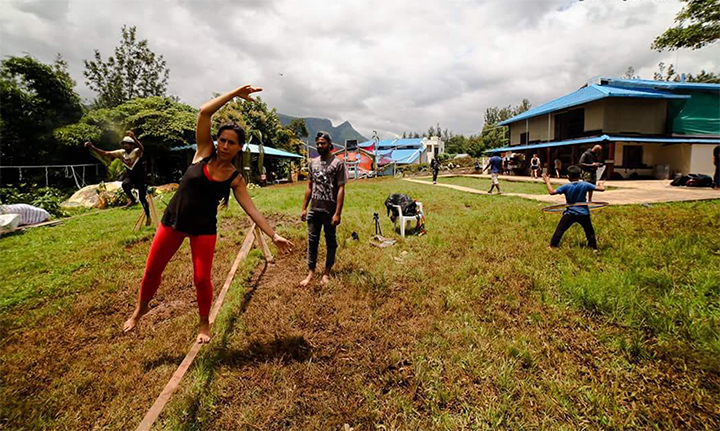 Tickets to the festival are purchased with a special referral code specific to each artist that ensures a direct audience to artist transfer of funds; read more about that here.
Head here for more information on tickets and line up. You can follow Maland Calling on Facebook for further updates.
Tags
Join Our Mailing List