Live Room TV Presents Solstice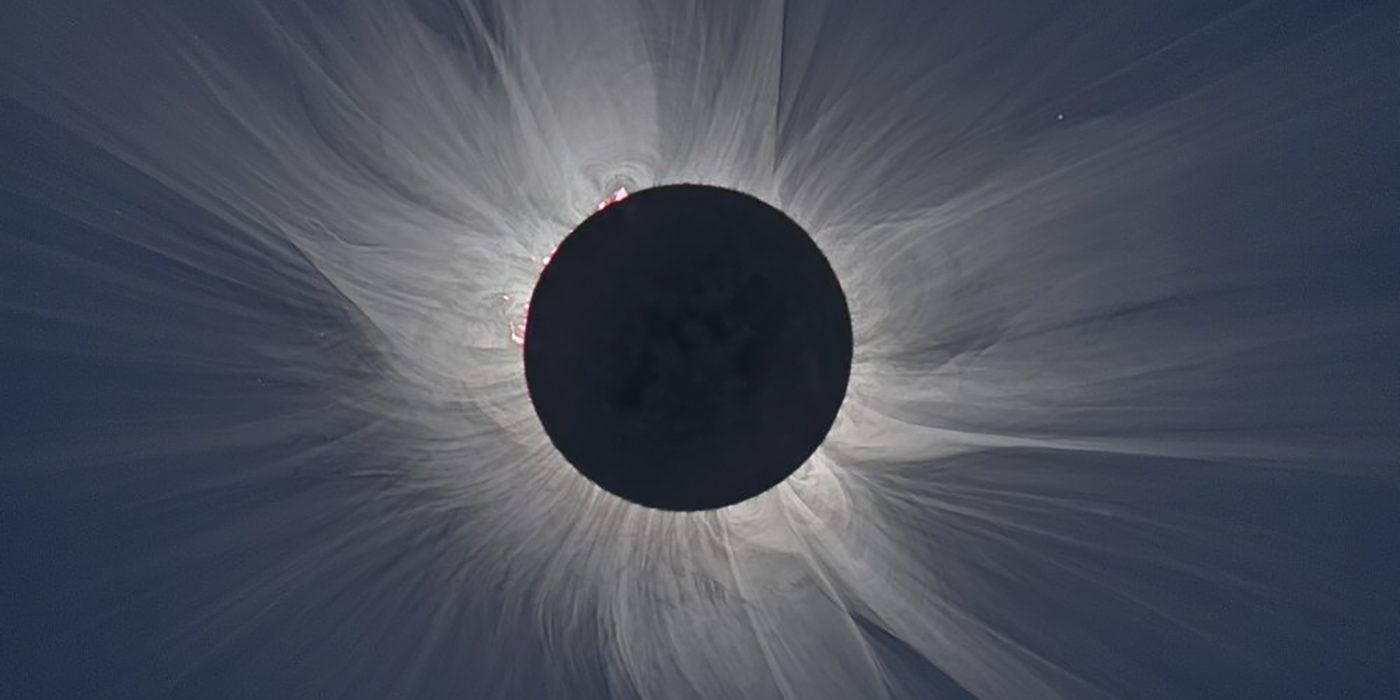 21 June 2018
"Experience as earth on its rotational axis bends last time towards sun this zenith calendar year and cross over to the celestial equator while cities along the tropic of cancer reach a subsolar point."
Tune in to a live AV Transmission from Shivnakaun Studios, on the longest day of the year as Live Room celebrates solstice as the hottest day of the year.
Participating in the live AV transmission will be artists Da Saz (Lionel), the sound duo from sound.codes and Shivnakaun (Vinny Bhagat). Expect a multimedia representation of the event, an attempt to digitally provide a representation of the naturally occurring phenomena that is 'Midsummer'.

The transmission is scheduled to begin at 8pm IST. Head here for the live steam.
Follow Shivnakaun Studios on Facebook for further performances and experiments.
Tags
Join Our Mailing List