The Humming Tree Celebrates 5 Years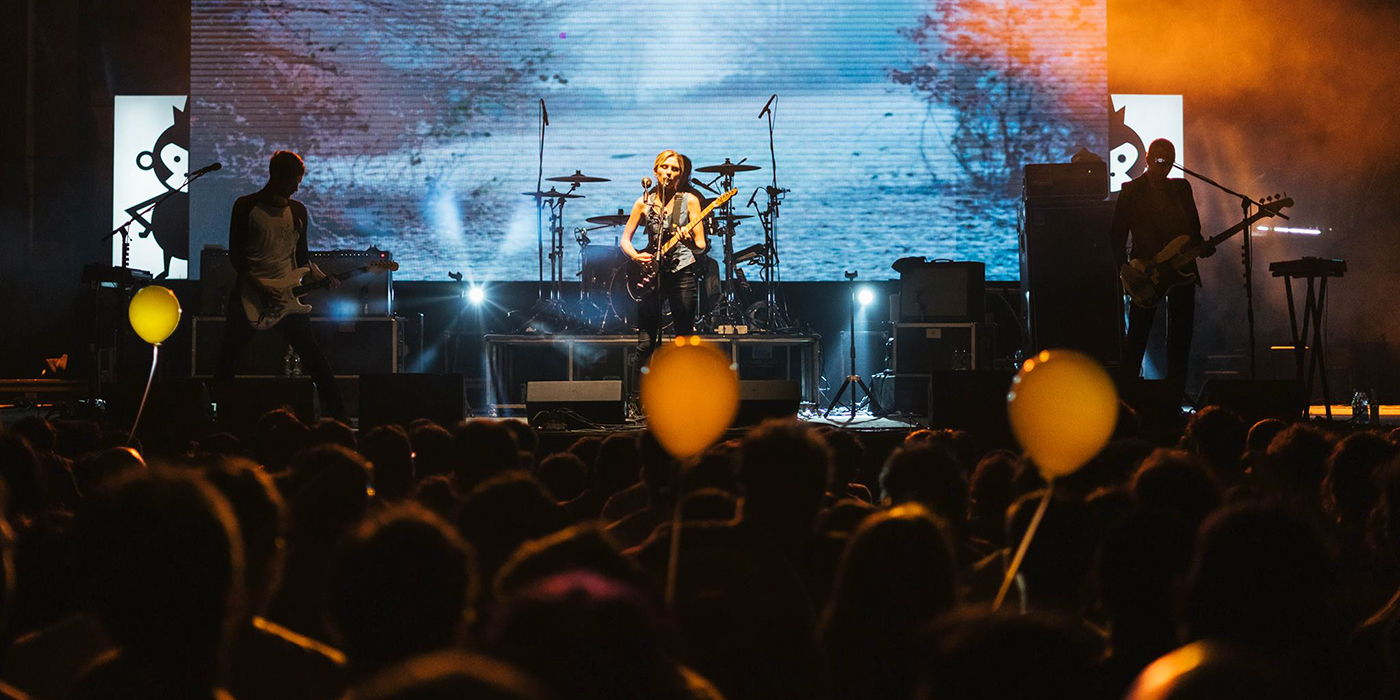 31 May 2018
The Humming Tree in Bangalore is celebrating their 5 year anniversary with a 4-day celebration that begins on Thursday, 7 June 2018.
The venue, which has come to be known as one of Bangalore's most loved will commence its celebrations with an evening of stand-up comedy featuring Kanan Gill and Sanjay Manaktala. Saturday, 9 June will see performances from regulars Peter Cat Recording Co., Lifafa and The F16s.
Whilst the line up for day 3 of their celebration is yet to be announced, the 4th-day celebration will close with an open-mic night which incidentally, also coincides with World Gin Day.
You can follow The Humming Tree here on Facebook for further updates.
Tags
Join Our Mailing List