Listen: 'New Religion' - A Multilingual Rap Anthem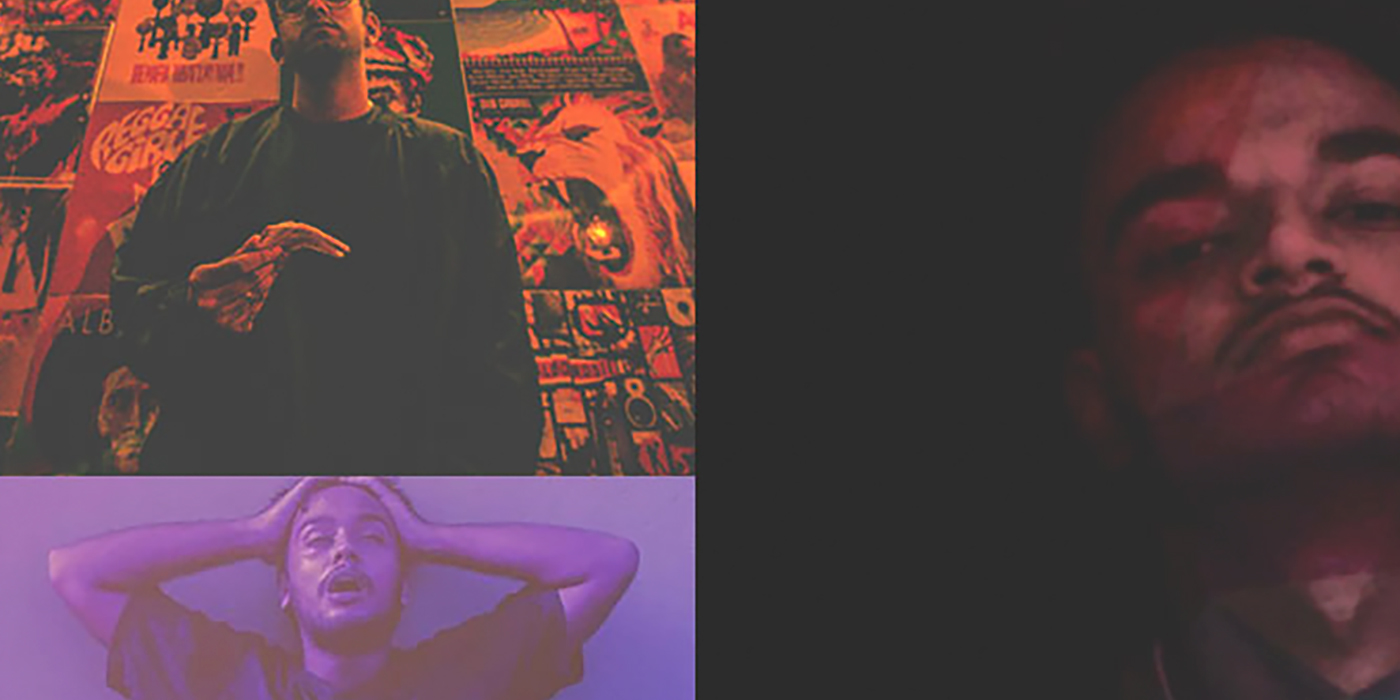 21 May 2018
...as we celebrate every day; levitate, meditate..
Nrtya's most recent release is a 6-minute hip-hop track titled 'New Religion' - a collaboration consisting of Ranchi based MC and beat maker, Tre Ess and 8 other hip-hop artists from around India.
New Religion features a wide spectrum of soundscapes and languages from across the subcontinent - with representation from Kolkata, Mumbai, Ranchi and Goa. The track follows a classic narrative style organised around an enigma and resolution - with Tre Ess changing and moulding beats to suit each rapper's lyrics and flow.
Listen to the track for its mash-up of languages; Tre Ess' production spinning a narrative around aggressive, raw vocals with a collective of rappers coming together for this extensive collaboration - an extremely ambitious project put together with absolute brilliance:
You can follow the various artists on their Facebook - Kave-e , Tienas , GRAVITY , Cizzy , Jay Kila , Tre Ess , Nihal Shetty
Tags
Join Our Mailing List