Warp Records & DRC Music Announce Remix Competition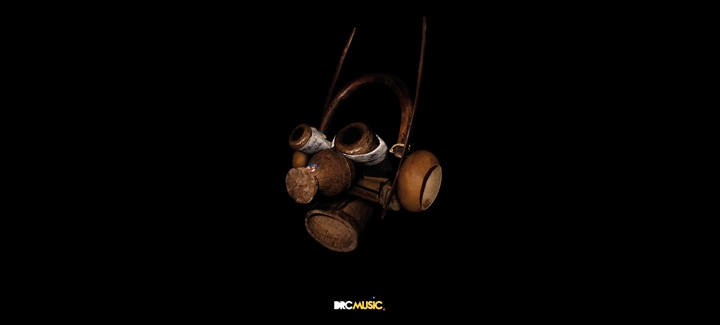 7 November 2011
The DRC music collective lead by Damon Albarn is a group of musicians who recently visited the Democratic Republic of Congo (DRC) to produce a new album for Oxfam. T-E-E-D (Totally Enormous Extinct Dinosaurs), Dan The Automator, Jneiro Jarel, Richard Russell, Actress, Marc Antoine, Alwest, Rodaidh McDonald and Kwes all made the trip with the plan to make an album in 5 days.
Wracked by years of conflict, the DRC is home to one of the world's worst humanitarian crises, and proceeds from the album are helping Oxfam's work, helping thousands of the DRC's poorest people.
The DRC Music Collective and Warp Records recently launched a remix competition for the stunning track 'Hallo' which was produced by Richard Russell and Damon Albarn.
'Hallo' was recorded on the 5 day trip to Kinshasa and is one of the tracks on Kinshasa One Two, the album released by Warp Records on 7th/8th November.
Listen - Damon Albarn & Richard Russell discuss 'Hallo'
Listen to 'Hallo'
You can get the stems, upload your remix and listen to an exclusive interview with Damon Albarn & Richard Russell discussing 'Hallo' here.
The competition's final submission date is Dec 5 with the winner in with a chance to win the following prizes:
1 WINNER
1 Novation Impulse 25 Midi Controller
1 Focusrite Scarlett 2i2 Soundcard
1 Blue - Yeti USB Recording Microphone
1 Soundcloud Pro Account (1 year)
2 RUNNER UP PRIZES
Soundcloud Pro Account (1 year)
All producers thinking of taking part, watch this video to get inspired:
Tags
Join Our Mailing List