Madboy's 'Naked Soul' Video Speaks Lyrics Through Movement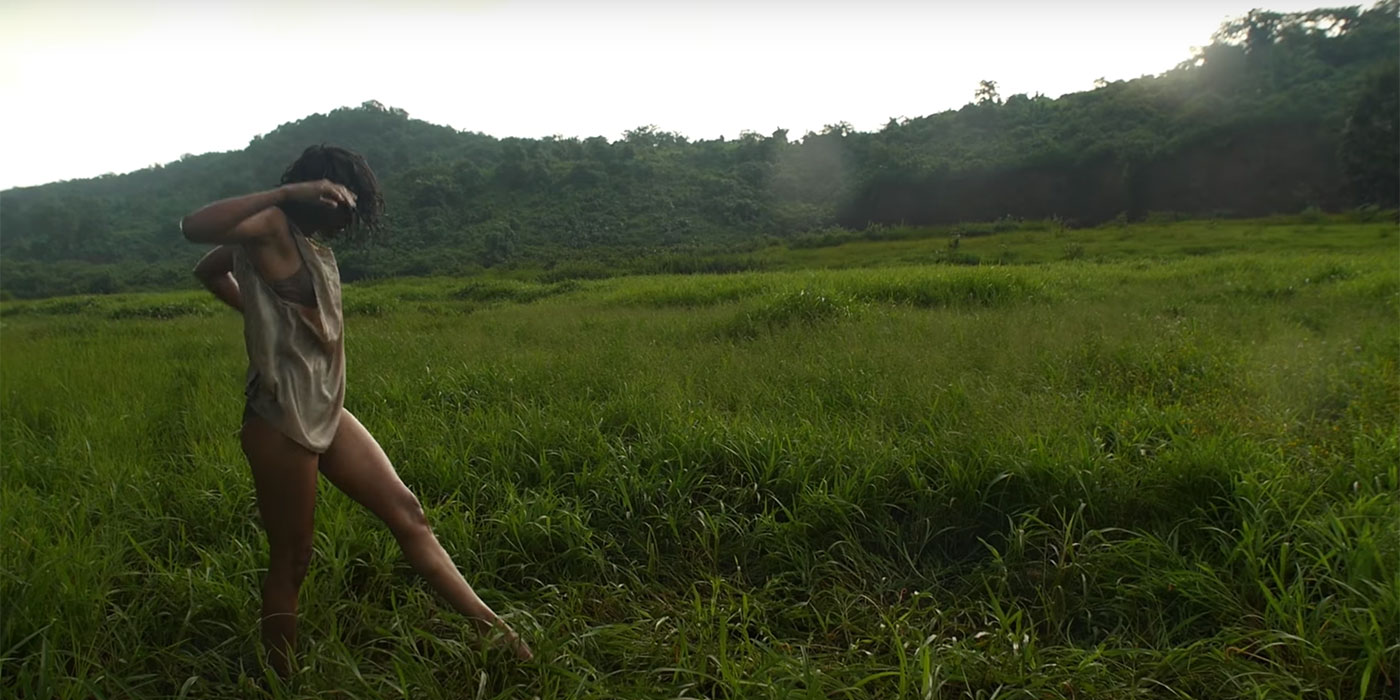 1 May 2018
It's hard not to be mesmerised by Madboy's latest video 'Naked Soul' taken from his debut EP 'Boy'. The video features dancer Sharanya Narayanan, who's captivating movements create a visual narrative, effortlessly complimenting the title track; Naked Soul.
Rolling in the lushness of wet foliage (risking getting bitten by snakes), the artist's body depicts an existential turmoil caused by a desire to know the soul; reinforced by the lyrics that kick in towards the end of the song - "There is no soul; there is no soul here"
The video explores the idea of a soulless existence, contrasted with the dancer's partially clothed body, an idea that has been conceptualised through cinematographer Shreya Dev Dube's flowing camera movements.
"Once the choreography was locked with the song in mind Sharanya and I just fed off one another. The wet landscape added another layer, it served as a canvas for both the dancer and me" - Shreya Dev Dube.
The video was directed by Shreya Dev Dube, produced by Richard Wyndham and Ashmita Shetty, edited by Akshay Mehta and graded by Mahak Gupta at Bridge PostWorks.

Watch the uncensored version below:
Tags
Join Our Mailing List