Listen: 'CC129' By Jay Pei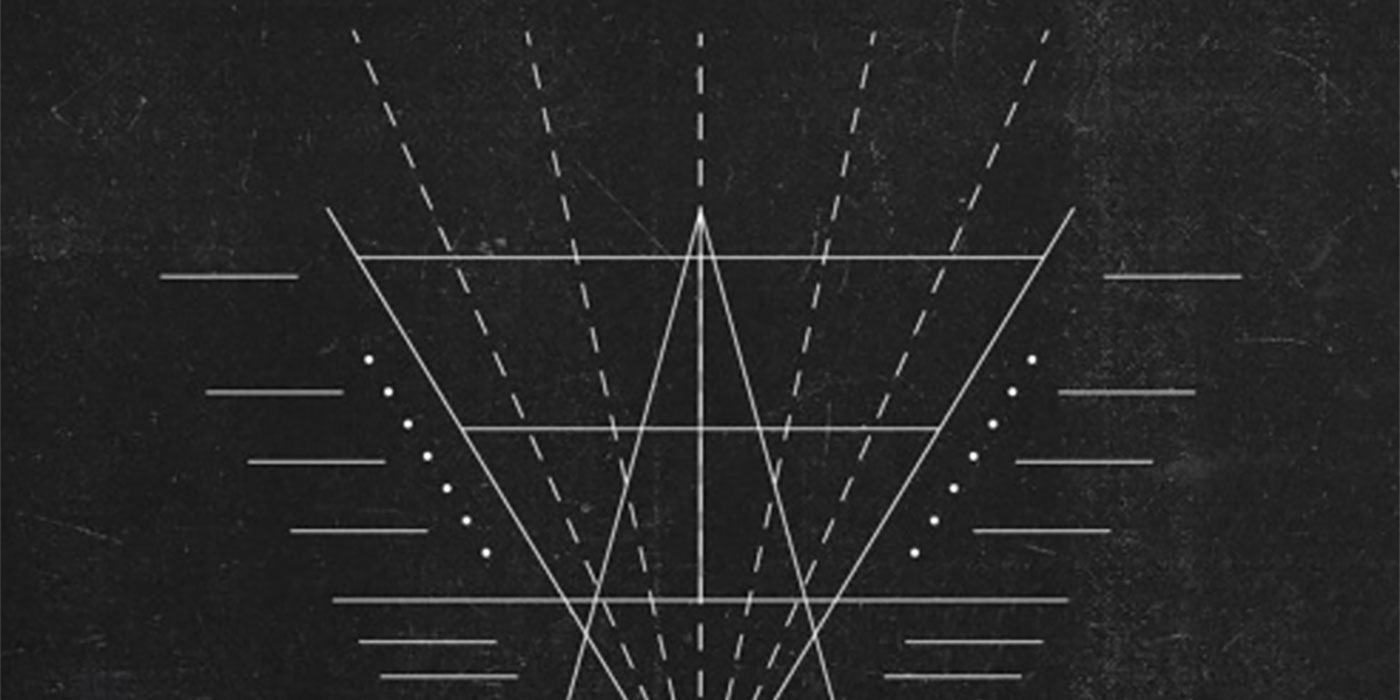 26 April 2018
CC129 by New Delhi based producer Jay Pei, is Qilla Records' latest 3 track EP.
Referencing the album to a common cinematic trope, the EP begins with a track titled 'Mexican Standoff'. The second track on the EP suggests a similar ebb in concept, with 'Dark Horse'- a 7 and a half minute track dominated by a consistent pulse that blends into a tight bassline saturating itself into synth-driven atmospheres - weaved around an addictive melody. The two tracks on the EP almost emulate the mood of an American Western - owing to their melodies and track titles.
CC129 is sublime techno at its best especially in the first two tracks. While the third track on the EP seems slightly disjointed, the connection cannot be lost to the sustained after-mood the EP leaves you with as a whole.
Listen to the EP below:
Follow Jay Pei on Facebook for further updates and buy the EP via Beatport here.
Tags
Join Our Mailing List