Music Streaming Drives 27% Growth In The Indian Music Industry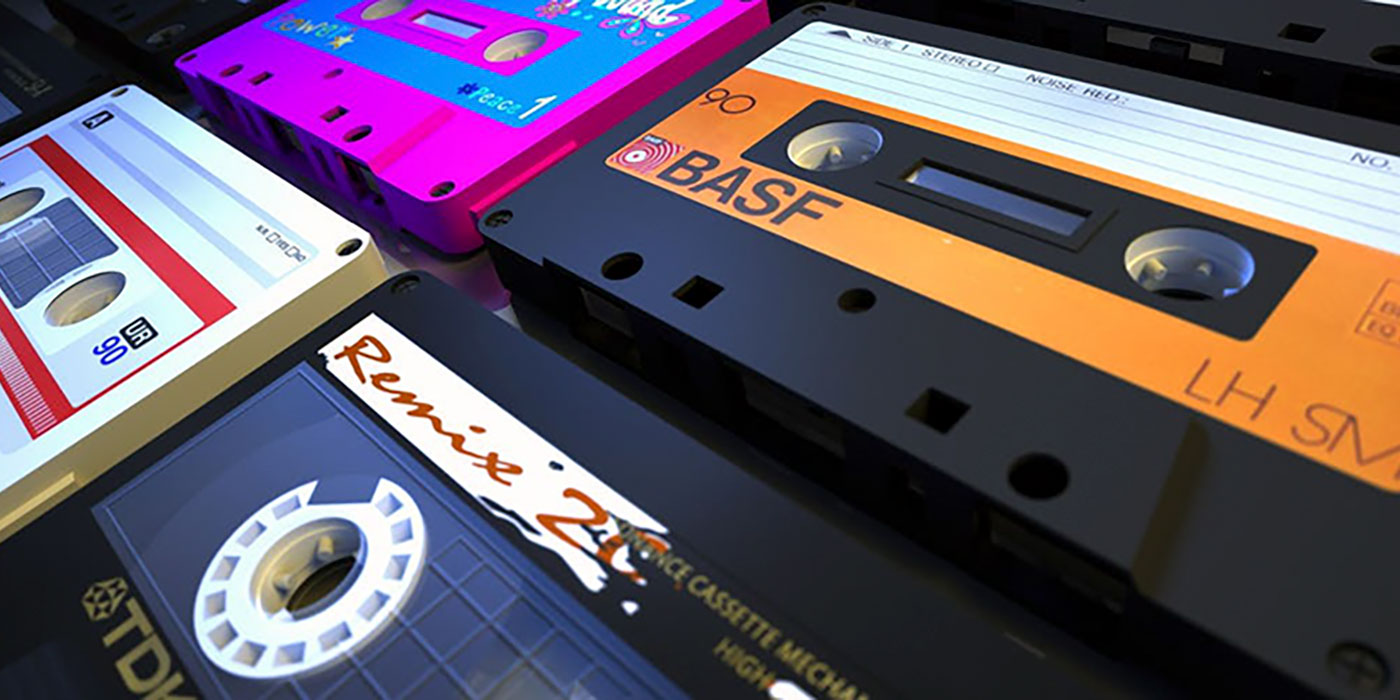 26 April 2018
Following Bandcamp's positive numbers from 2017 - sighting a promise for growth within the music industry - a similar trend in India has been attributed to a reported 27% growth in the Indian music industry solely from online music streaming.
Increased data consumption along with cheaper internet rates and greater smartphone penetration in India has majorly contributed to these numbers whereas big players such as Amazon Music entering the market recently - another reason for these internet driven figures.
All in all the revenue from music streaming grew at a rate of 37.26% in 2017 whilst digital music now amounts to over 91% of the Indian recorded music industry revenue as a whole. In further staggering figures; digital revenue alone in 2017 was 665.6 Cr - which is greater than the combined industry revenue of 570.7 Cr in 2016.
"Last year's figures were phenomenal and we were expecting the market to do well this year as well, but a 27% growth in 2017 has exceeded our forecasts. Going into 2018, our aim is to make music even more accessible, affordable and unlimited. To sustain this growth the industry will start laying the groundwork for a subscription eco-system ." - Shridhar Subramaniam, Sony Music
Tags
Join Our Mailing List