Listen: Sonder By aimsir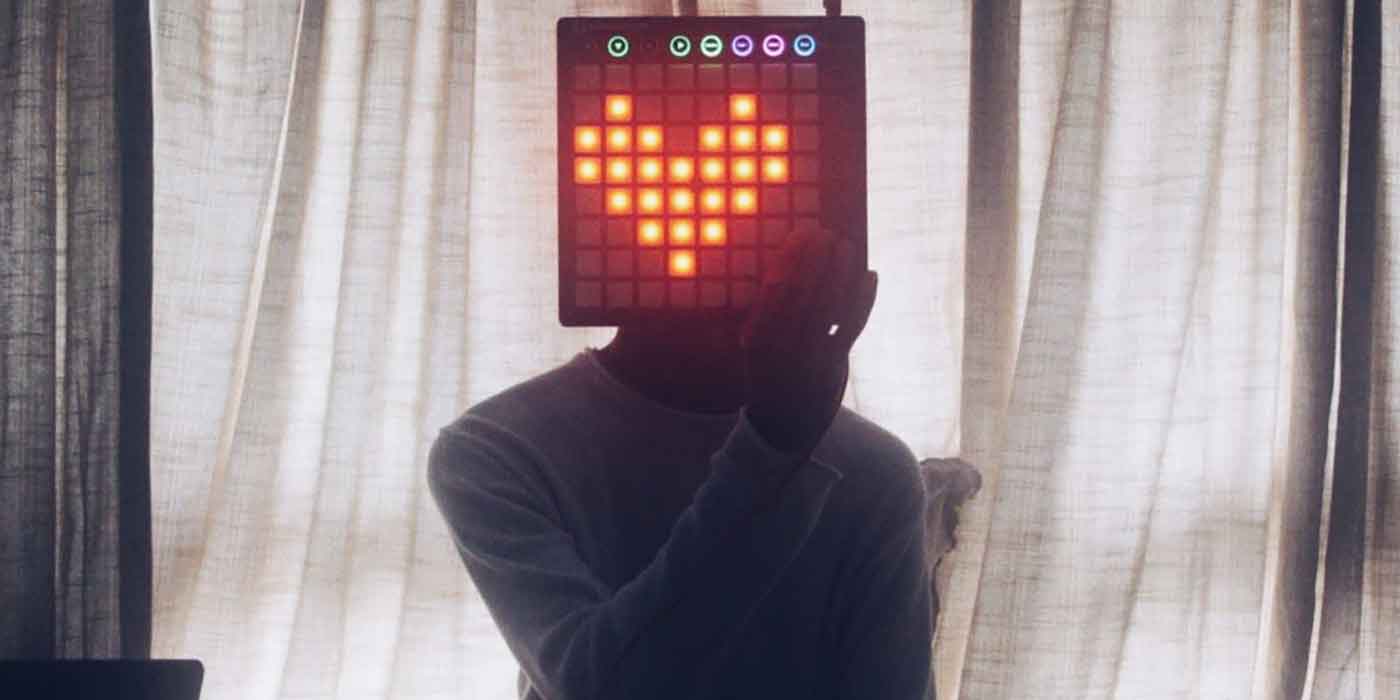 30 March 2018
Pune based producer Yatharth, as 'aimsir' has just released a single titled 'Sonder', under the label nrtya.
Inspired by a heightened radiance, 'Sonder' pulses into orchestral blows as it unfolds itself through liquid ambience. The track is an electronic inquiry into Yatharth's personal inquisitions which he claims, have lasted four years till the release of this single. The single is accompanied by visual graphics representing each sound in the track as, radial soundwaves.

sonder - n. the realization that each random passerby is living a life as vivid and complex as your own
Earlier in February, aimsir also released a four track ambient chillout EP titled 'Time Is All We Have'. Follow aimsir here for more.
Tags
Join Our Mailing List