Dissolving Cultural Dilemmas: Boxout.fm To Host Live Stream From Pakistan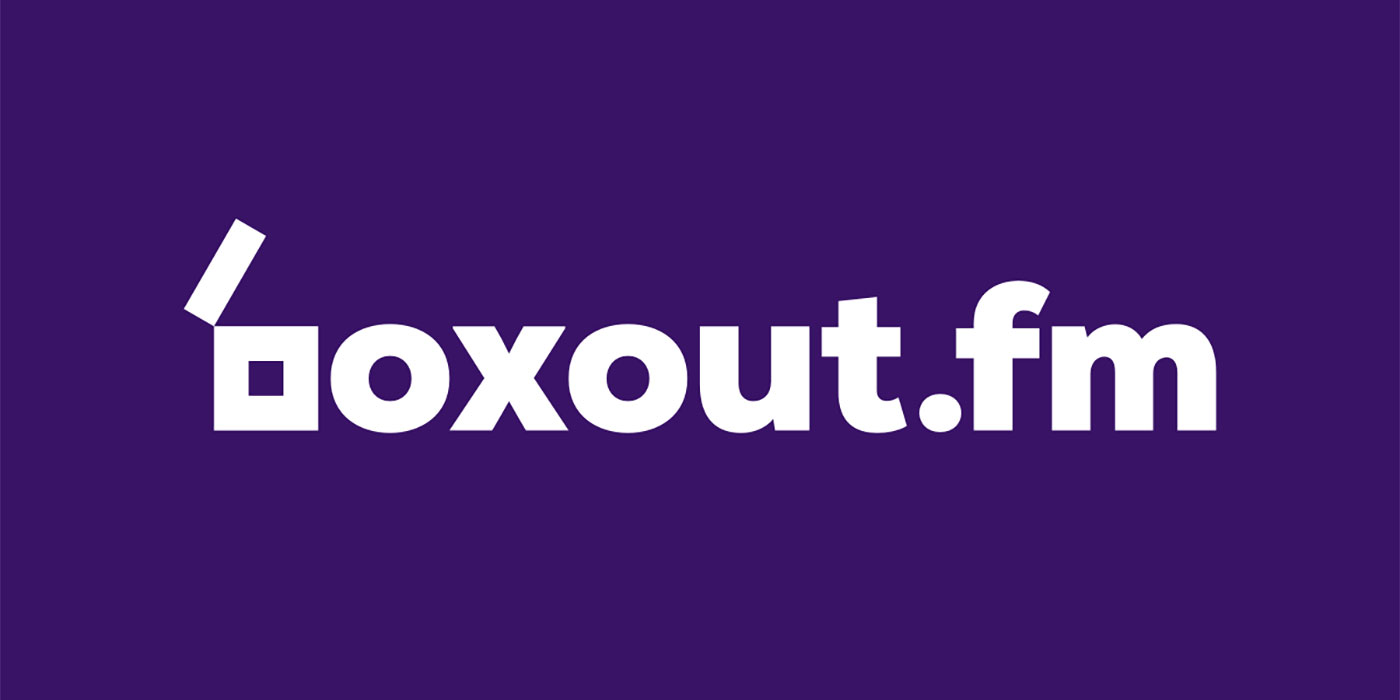 23 February 2018
As part of an ongoing attempt to enable fluid exchange of music within the subcontinent, 'Boxout in Transit' will collaborate with Karachi Based collective and record label Foreversouth Music on 26 February, to host a six hour stream from Pakistan.
Kickstarting at 5:30pm PKT / 6pm IST 'Boxout in Transit' will feature the following musicians:
Tollcrane - Talha Wynne
Soundcloud
TMPST - Asfandyar Khan
Soundcloud
Stupid Happiness Theory - Natasha Humera Ejaz
Soundcloud
MU - Mudassir Shaikh
Soundcloud
Al Ak - Danish Faruqi
Soundcloud
Rudoh - Bilal Nasir Khan
Soundcloud
Head over to Boxout.fm for live radio streams and archived content. You can also follow them on Facebook and Mixcloud for further updates.
**UPDATE: This stream has now moved to Thursday 1 March - 5:30 PKT / 6pm IST**
Tags
Join Our Mailing List