Listen: 'Hearts + Fields' By Zokhuma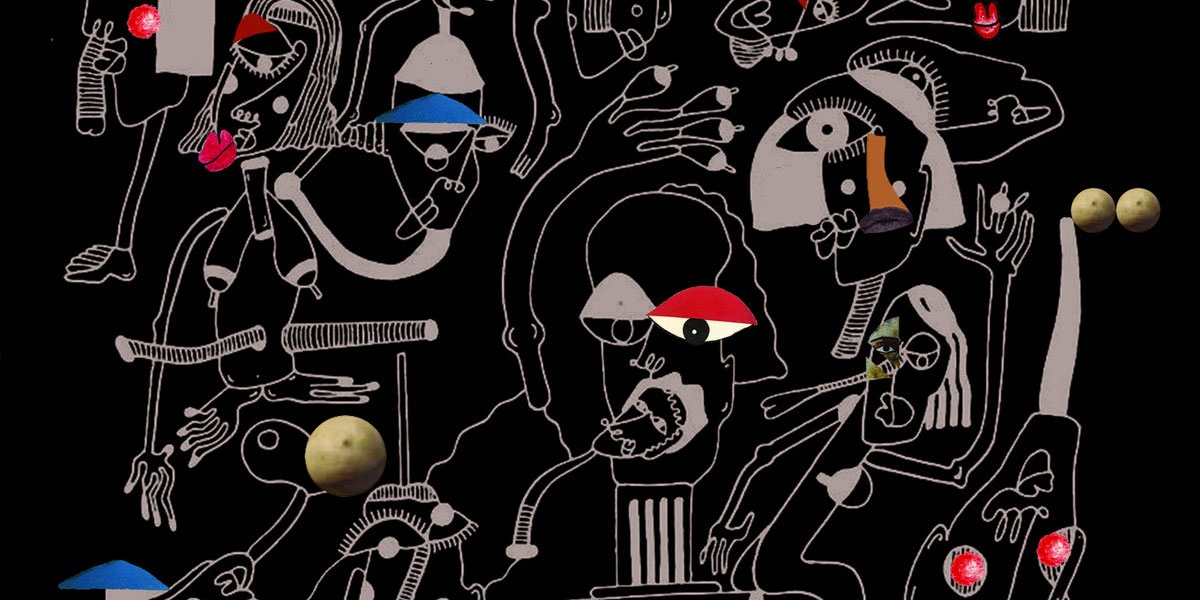 6 February 2018
Mumbai-based producer and DJ Zokhuma dropped a surprise 2-track EP, 'Hearts + Fields' today.
It's a bold step for the producer who seems to have foregone a sense of methodology. Unshackling himself of all restraint, his creative freedom is abundantly clear.
The genre-bending EP floats in and out of house epitomised by 'Hearts', a sprawling 8-minute track that takes many twists and turns before segueing perfectly into 'Fields'. A complex web of intricate production fills both tracks, perhaps highlighting his traits as a highly sought after DJ within India.
"Hearts + Fields is the result of a little love, a lot of rain, a never-ending forest and a cozy cottage in the south of Sri Lanka." - Zokhuma
Listen to the EP below and purchase it on Bandcamp here. Follow Zokhuma here for further updates and listen to more of his music on SoundCloud.


Words: Dhruva Balram
Image credit (main + thumb): Tanya Maheshwari
Tags
Join Our Mailing List