Listen: 'Soul Search' By Liquid Memoirs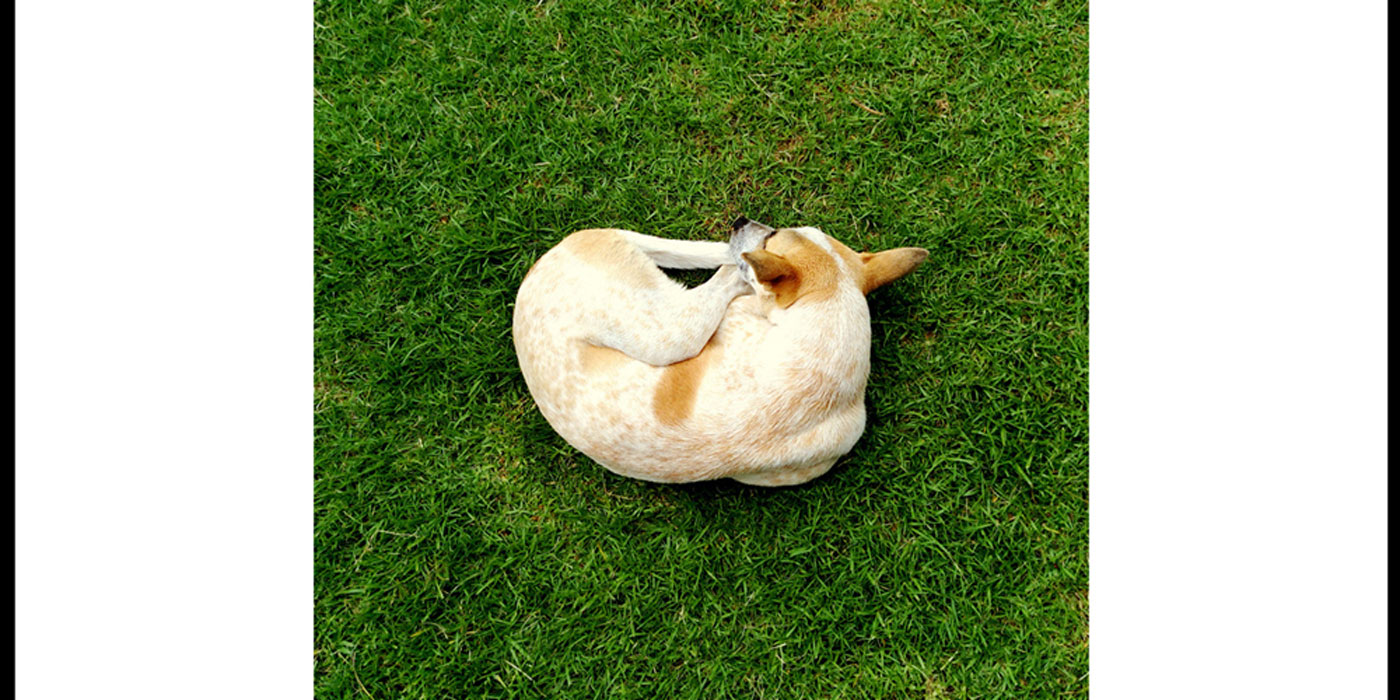 18 January 2018
Liquid Memoirs has released his second EP, 'Soul Search'.

A 3-track EP released via label Dank 'n' Dirty Dubz, it comes off the back of his debut release at the tail-end of 2017. Going from strength to strength, the Kochi-based producer keeps things simple and straightforward on this project.

Tightly controlled, slick tracks made up of simple drum patterns and loops make up the most of 'Soul Search'. There are points where its an infectious jam demanding movement but most of the time, Liquid Memoirs strips back his aforementioned label of a glitch-hop/hip-hop producer and showcases his ability to juggle multiple genres through the course of an EP.

Listen below to 'Soul Search' by Liquid Memoirs and follow the artist on SoundCloud and Facebook.
Tags
Join Our Mailing List