Listen: 'Midnight Couture' by Mode Vogue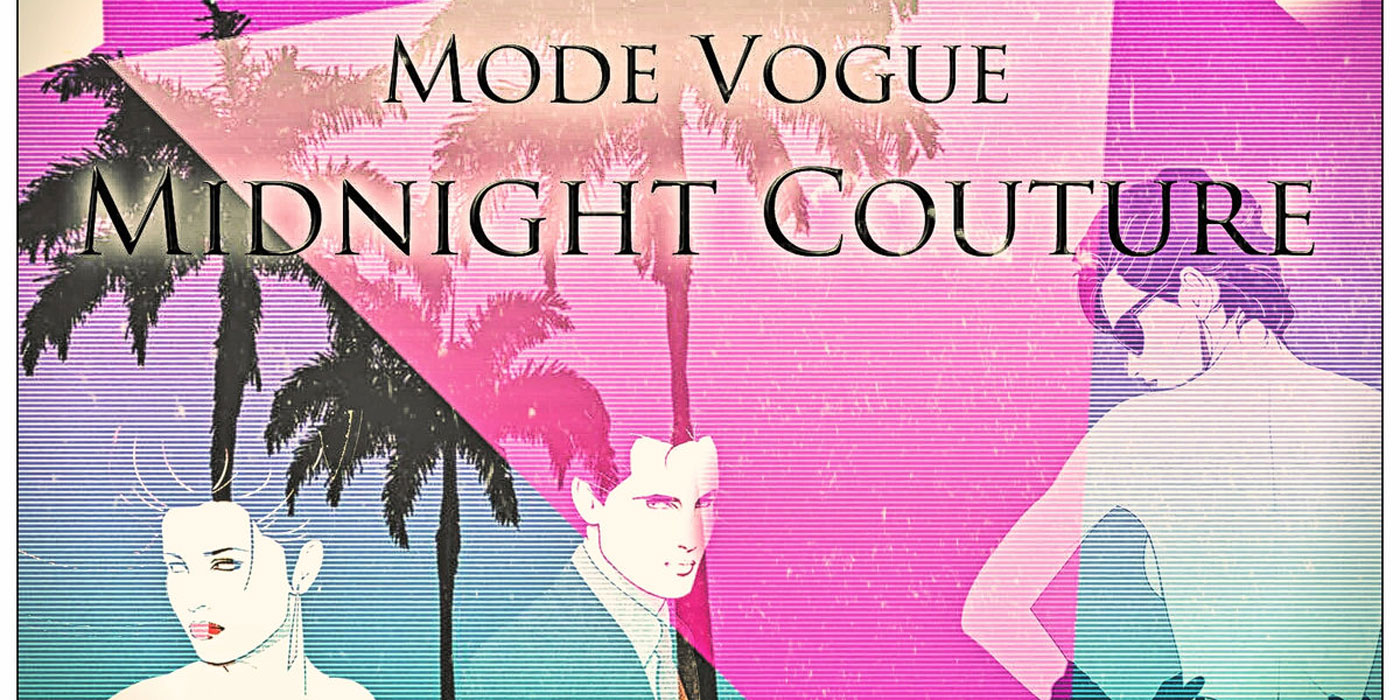 11 January 2018
Goa-based producer Mode Vogue has taken 80s synthwave and packed it tightly into a 3-track EP, titled 'Midnight Couture'.
Sampling various sounds from the 80s and 90s gives the EP a more rounded and authentic feel. A refined project whose aesthetic is influenced by French artist Kavinsky as well as the synths from SURVIVE's Stranger Things.
Mode Vogue's 'Midnight Couture' is sure to take you back in time and comes perfectly placed at a time when audiences are fawning for the sounds of the 80s.
You can listen to the 3-track EP below.
Tags
Join Our Mailing List