Listen: 'Where Is The Fire' By Blindnight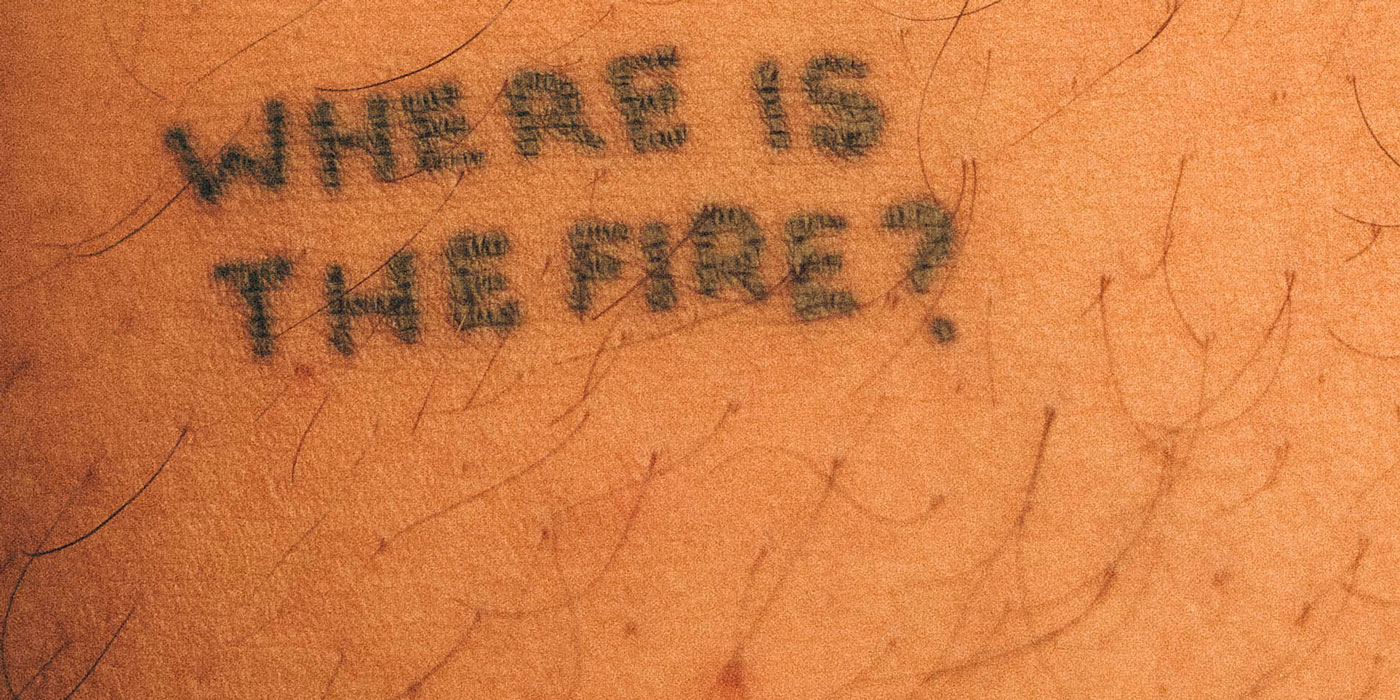 21 November 2017
Consolidate member Suren Makkar aka Blindnight released his debut EP, 'Where is the Fire?' yesterday.
The 7-track project is a whirlwind of sample-driven beats and instrumentals. In the vein of a classic hip-hop beat tape, Blindnight manages to create delightful tracks that are, at once, melodic, engaging and memorable. With captivating melodies, the features on the EP only help elevate the project. 'Fever' has Disco Puppet come through with his distinctive auto-tuned lyricism and vocals while Ustad Kitty spits bars reminiscent of Doom's rhyme scheme on 'Fruity Pie'.
Makkar, who, in some capacity, has been closely linked with Consolidate as a designer, performer and collaborator, seemed to be scuttling between temporary homes like a hermit crab. Now, under Blindnight, he has found a sanctuary to create to his fullest potential and a debut EP that marks the Bangalore-based label's tenth release.
'Where is the Fire?' is surprisingly familiar and refined. It seems to be a collage of the best of Consolidate with elements of the other various members thrown in. While carving his own distinctive path as an artist, Blindnight gives a nod to his fellow label mates and friends on a project that, in true Consolidate fashion, is a stand-alone in the Indian music space.
Listen below to 'Where is the Fire?' and follow Blindnight on Facebook here. You can listen to and purchase more of Consolidate's work here.
Tags
Join Our Mailing List