Mix The City Launches 3rd Edition Of Interactive Music Platform With The Sounds of Kolkata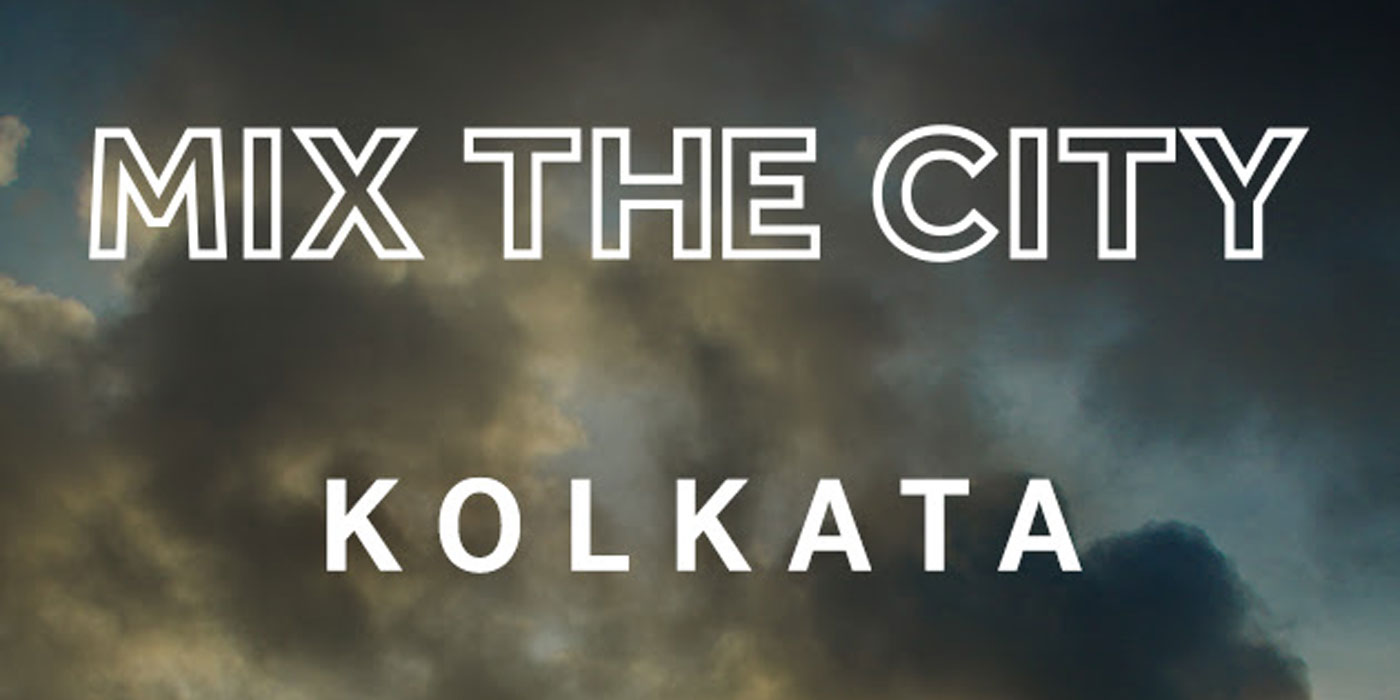 13 November 2017
Every city has a sound.
And Kolkata, the hub of so many historically important artistic moments in India's history is no different. The British Council launched #MixtheCity in India as part of the UK/India Year of Culture as a way to capture and interact with the sounds of each city.
A collaboration with Israeli musician Kutiman, UK-based digital content partners Flying Object and Roll Studio, British Council have created an interactive web-based app for Kolkata where users can explore the sounds of the city and create their own musical mashup.
Following the phenomenal success of the earlier 2 editions in Mumbai and New Delhi, this version features 12 musicians from across the city who have recorded short samples which the user can then go on and create their own song. The audience assumes the position of a creator and builds a complete soundtrack complete with audio and video for a chosen city.
Showcasing the range of talent to be found in this extraordinary city, audiences can bring alive the sounds of Kolkata through #MixtheCity.
Come make your own mix and discovery the city of Kolkata here. You can follow British Council and all their projects through their Facebook page here.
Subir Ray is one of India's most iconic flute players and is sampled on #MixtheCity.
+
+
+
Image credit (all): British Council
Tags
Join Our Mailing List