First Listen: 'Wandering' By Luna Toke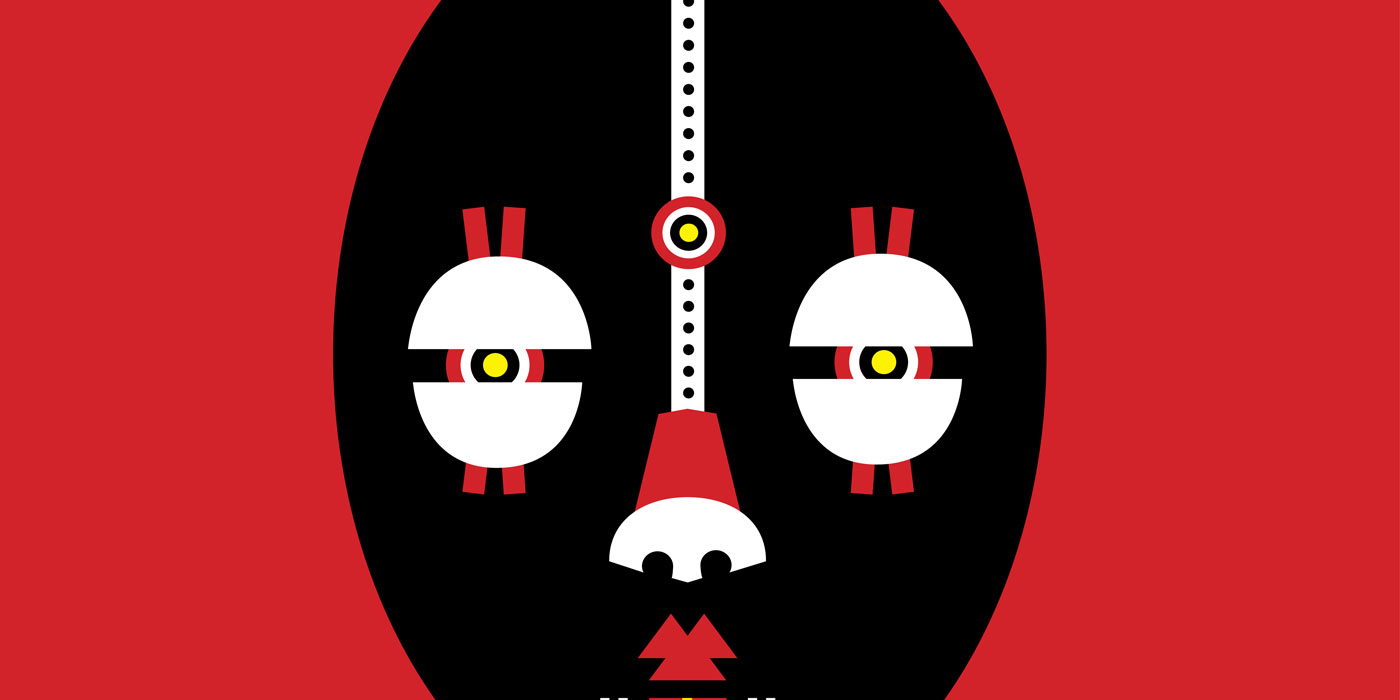 13 November 2017
Regularly showcasing his abilities as a selector via boxout.fm show 'Magic Tea', Luna Toke aka Sachin Shetty has seen his name rise.
Though he's significantly improved behind the decks, Luna Toke's production skills seemed to be on the back burner. Dedicating time to creating music in his home studio in the forests of Goa, Shetty created his debut EP 'Wandering' which is our latest First Listen.
The 3-track EP features a smorgasbord of sounds from around the world; a delectable collage of sampling amalgamated to create intriguing tracks. Whether it's the east-Asian flutes in 'The Traveller' backdropped with marimba's or a Spanish guitar twanging away on 'Simian Groove', Luna Toke manages to create a lush soundscape of world sounds within compact tracks.
While some of the tunes are lacking in cohesiveness, considering it's a debut EP, 'Wandering' is a great platform for the artist to build on.
"'Wandering' is headphone storytelling influenced by mysticism" - Luna Toke
Listen below to 'Wandering'. You can follow Luna Toke on SoundCloud and Facebook for more up-to-date information on the artist.
Tags
Join Our Mailing List