Listen: 'BLR' by Raka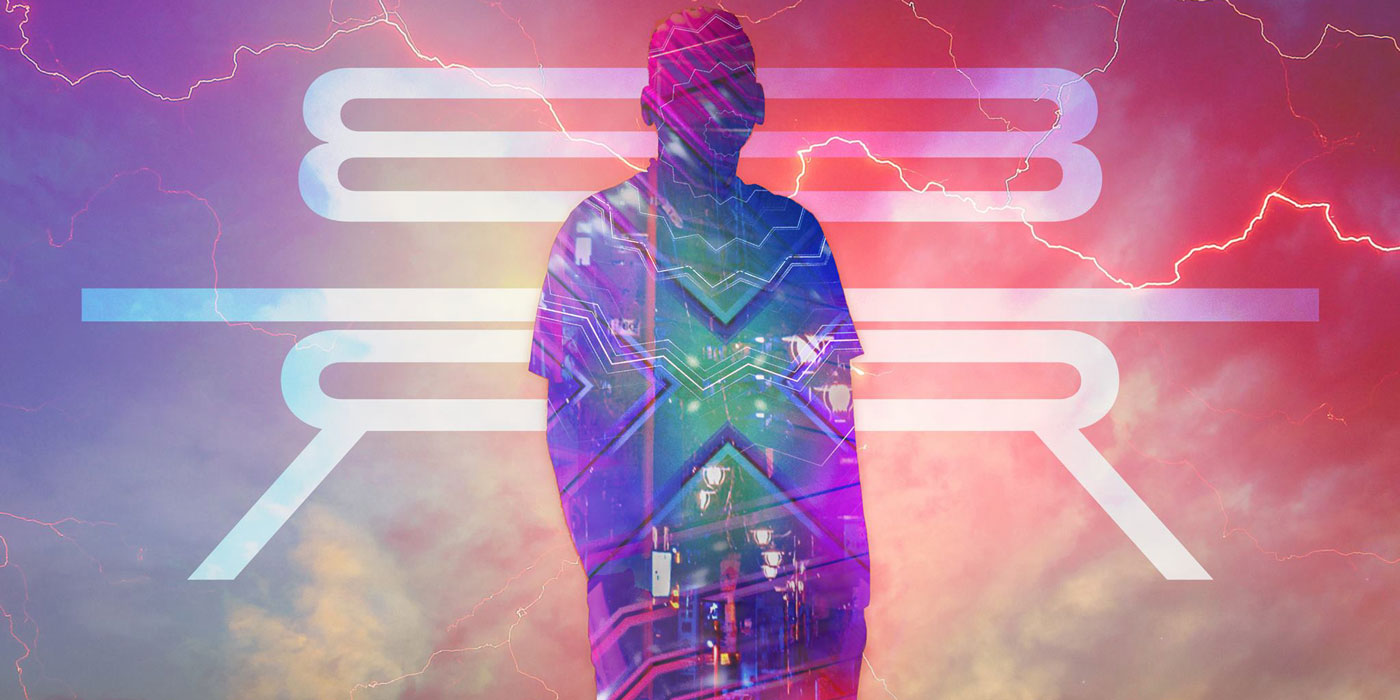 13 October 2017
Versatile producer Raka recently dropped a 3-track EP titled 'BLR'.
'Hear Me', the opening track of the EP and probably its weakest, tends to stray away from its reggae and dub-influenced roots with sudden elevated EDM peaks. Thankfully, Raka is aware enough to delve into a trap-infused beat that keeps the energy going.
With pots and pans percussion interspersed with ad-libs taken from well-known tracks by Danny Brown and Migos, Raka adds to the flavourful smorgasboard of spices he's serving. 'Bad and Bushi' on the other hand takes twists and turns with its Middle Eastern-influences, whilst 'Temples' features Mumbai-based producer MALFNKTION showcasing both artists unique production sensibilities.
'BLR' is easily the Bangalore-based producer's most self-aware project yet.
Listen below to the 3-track EP and follow Raka on Facebook and SoundCloud for more.
Tags
Join Our Mailing List