Design Fabric Announces 'The Urdu Exhibit'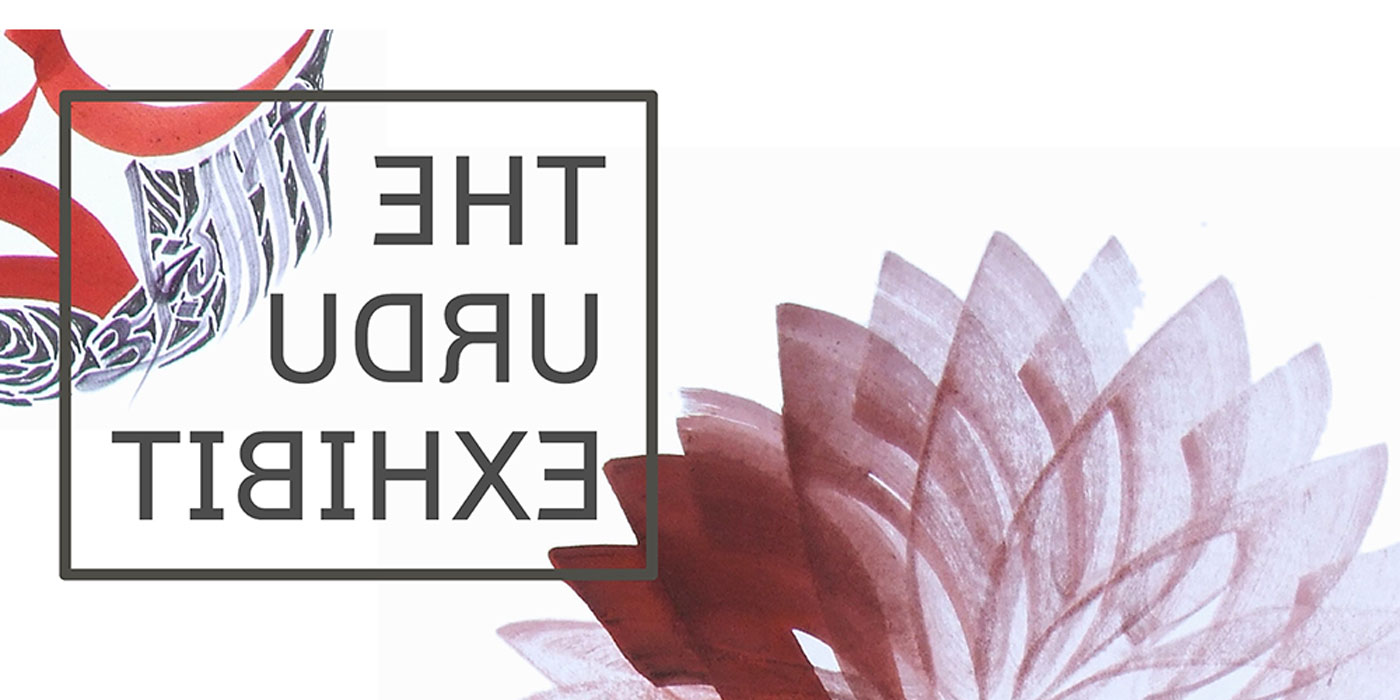 21 September 2017
Mumbai-based arts and design publication Design Fabric have just announced the launch of 'The Urdu Exhibit' set to take place on 26 September in Mumbai at G5A Foundation.
Delving deep into the origins and history of the language, the exhibit will be profiling several artists. Each of them are painstakingly trying to keep the language relevant by ensuring it stays alive through the different representations of the word and how it's a vehicle of peace.
Various photographers and their representation of the timeless Urdu poem 'Before You Came' by Faiz Ahmed Faiz will be featured in the exhibit along with looking at the future at what the Urdu script will look like in 2050.
Through a short film, there will also be an audio/visual mural conversation project between two artists - Zeenat Kulavoor in Mumbai and Sanki King in Karachi.
Tickets for the event can be bought here.
Follow Design Fabric on Facebook to stay up-to-date with their events and check out their work here.
Tags
Join Our Mailing List