Listen: 'KAJRA MOHABBAT WALA' By Coldcut x On-U Sound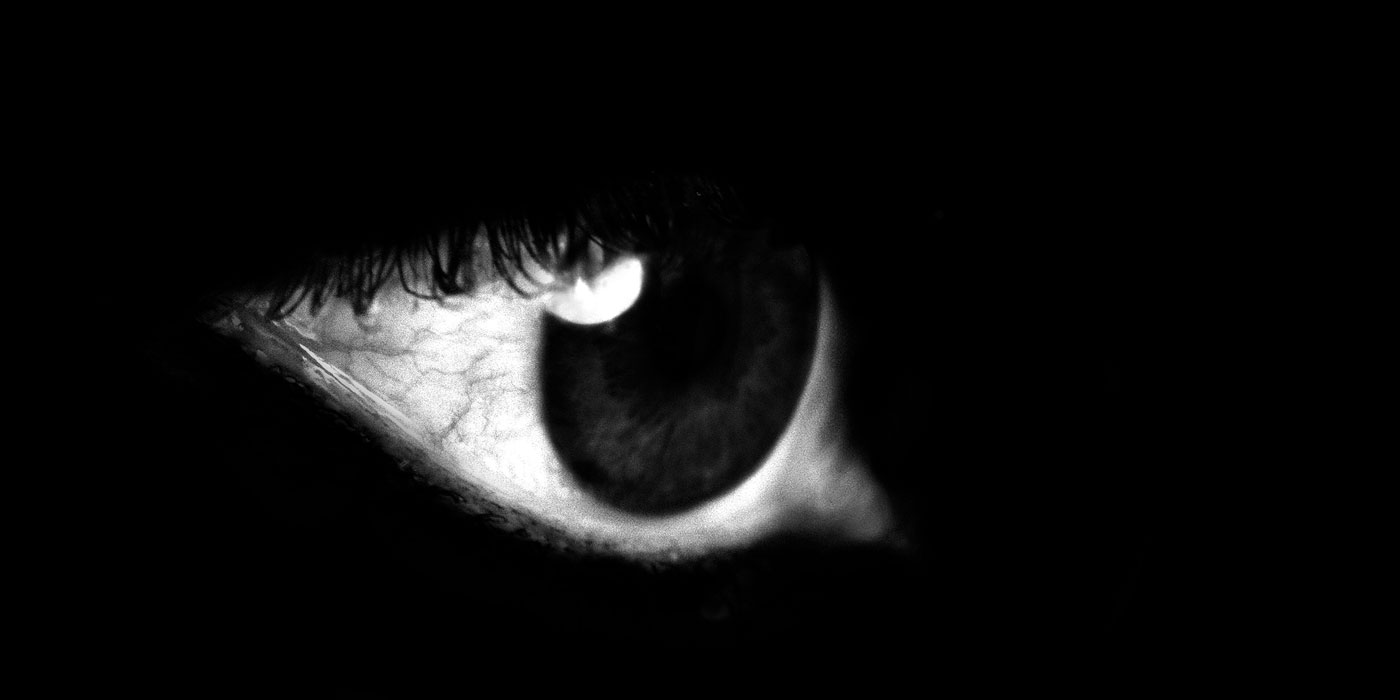 19 September 2017
Ninja tune label head Coldcut recently announced a 30th-anniversary tour. Alongside the announcement comes a new EP 'Kajra' - showcasing a rework of an old Bollywood tune - put together with On-U Sound label boss, Adrian Sherwood.
The remix is given the full dub and reworks treatment in a 5-track EP. A reimagining of a Hindi-Urdu classic track 'Kajra Mohabbat Wala' recorded with Indian vocalist Hamsika Iyer, and the late and legendary Mumbai guitarist Babu Choudhary.
Initially released as a 7", this stand-alone single has been extended to a 10" mix, a 'Maximum' dub rework, a 'Cosmic' dub remix, an acapella version and the EP even has a feature from psychedelic dub maestro Ott that can be found only via digital.
Coldcut recalled how the track came to fruition saying, "It sat on our hard drive for a year until Jon suggested we bring it into the Sherwood sessions. Ade fired the riddim up, Celloman reinforced the riffs superbly and suddenly we were all dancing round the studio."
Listen to the tracks below via Ahead Of Our Time below. Follow Coldcut on Facebook and Ahead Of Our Time here to stay up-to-date with their music.
Tags
Join Our Mailing List