Listen: 'Lost On Earth' By Gebruder Teichmann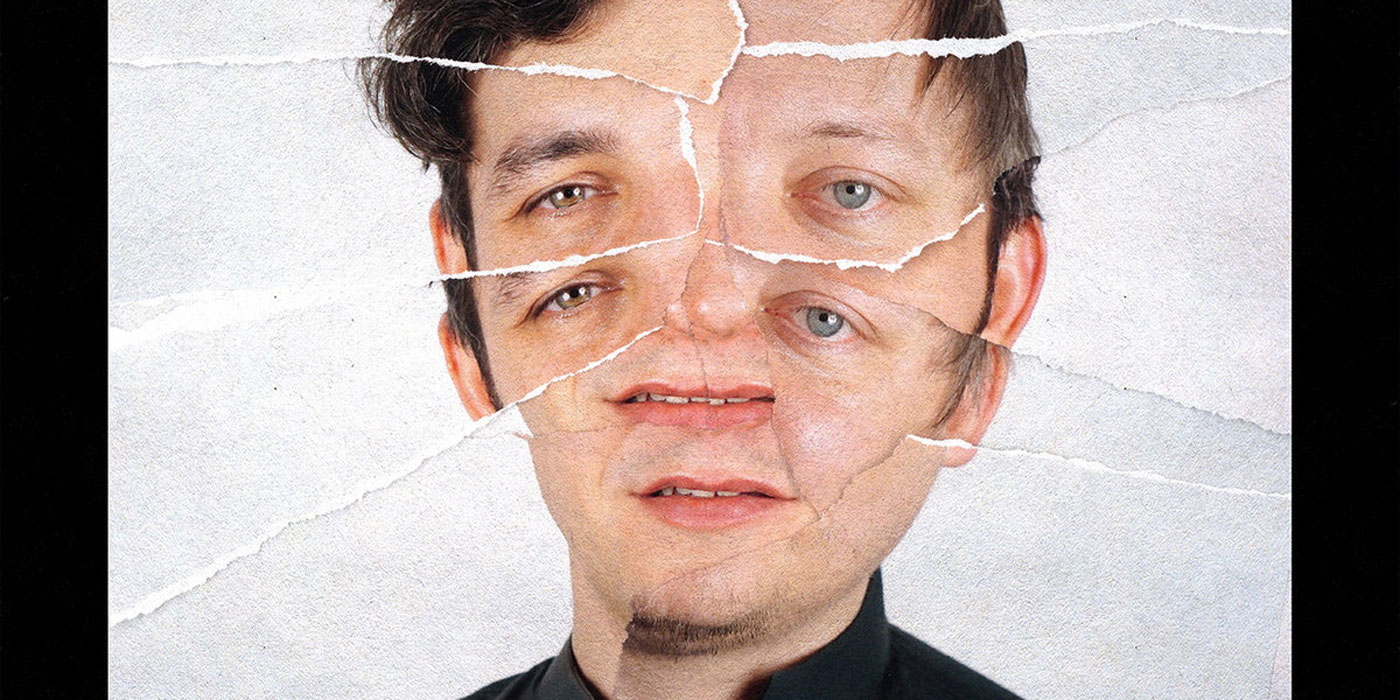 18 September 2017
From the makers of Karachi Files and Noland Records, the third album from brothers Andi and Hannes Teichmann 'Lost on Earth' is a highly collaborative effort.
The last we heard from the Teichmann Brothers was when they released one of the strongest albums of 2016, the Karachi Files on their NOLAND imprint.
'Lost On Earth' is an evolution of their philosophy and a great reflection of NOLAND's ambition to "articulate a transcultural underground for the 21st century." The album finds the two brothers recording songs in multiple countries, featuring guest artists from all over the world.
The album features Nigerian percussionist Wura Samba, Kenyan art collective Maasai Mbili, rising 'doom-folk' artist Perera Elsewhere, Zimbabwean rapper Psykotek, as well as Bulawayo stars Ammara Brown and Flexo. Santiago Rodriguez and Signal Deluxe from Mexico City also make an appearance; so does Abe Duque from New York City.
With its diverse sound encapsulating how ethnic cosmopolitan cities are, the album has a bit of everything for a varied crowd: there's afro-house on 'Transist' and afro-disco on 'ChakachaMaasaiMbili'; 'Stylomezzo' features some heavy, dark and deep techno; whilst tracks like 'Tiny Cracks' and 'Higher' will satiate all hip-hop heads.
With a multitude of personalities coming to the fore, Hannes and Andi have cleverly allowed their production to stay subtly in the background with the guest features taking centre stage.
Listen below to the album and support the artists through purchasing it on Bandcamp.
You can follow NOLAND on Facebook to stay up-to-date with their news and listen to more of the label's releases here.
Tags
Join Our Mailing List