First Listen: 'Buenos Aires' (feat.Ramiro Jota)' By MALFNKTION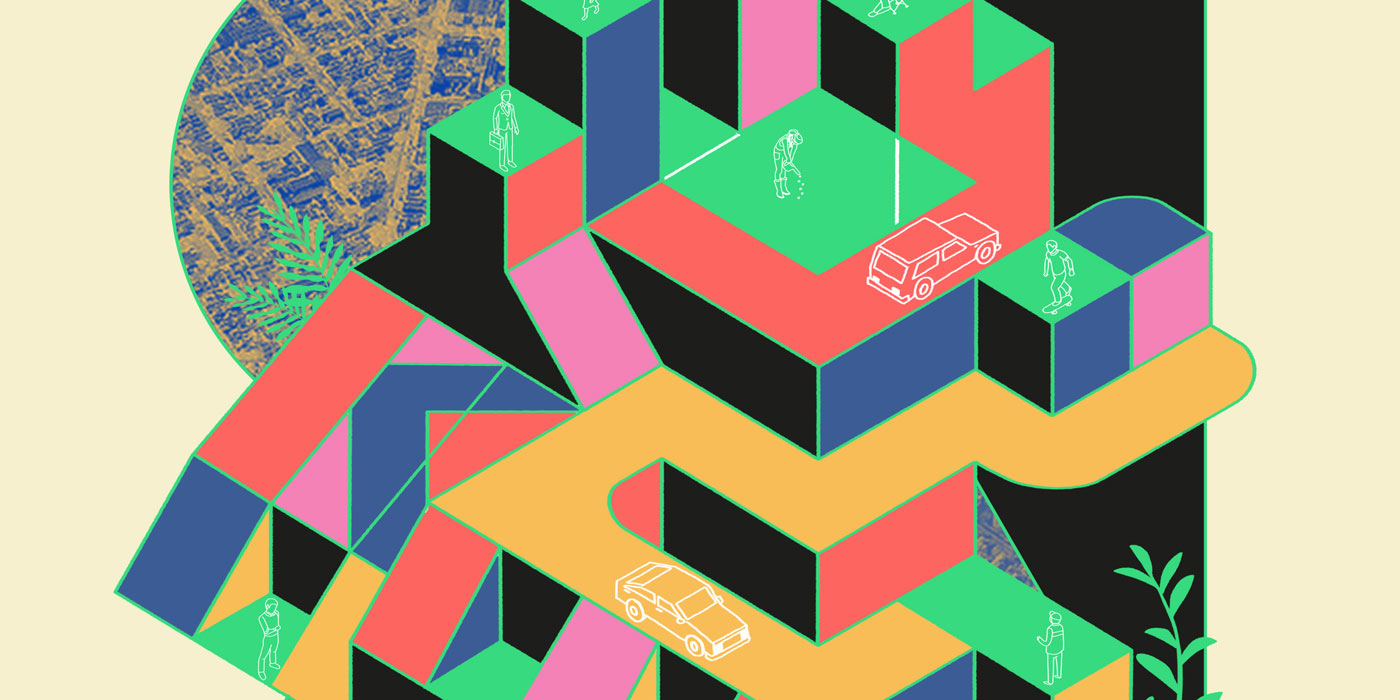 29 August 2017
MALFNKTION a.k.a Aditya Alamuru is known for his unique and distinctive style of production.
Since his arrival on the scene, nearly 3 years ago, he has slowly and quietly carved a path for himself - producing a rare blend of electronica, hip-hop and traditional Indian sounds. This rings true on his latest single 'Buenos Aires' which features Argentinian producer Ramiro Jota.
A bouncy, energetic piece of work, 'Buenos Aires' is stuttered-triplet-everything. The production is playful and driven by watertight rhythmic claps. Multi-layered and textured, the wobbling bassline centres the track with Jota's Argentinian influences on prominent display.
"Buenos Aires is a juxtaposition of sounds and moods captured in Argentina by Ramiro, as well as my sampling of Sandune's field recordings 'Searching for Sounds' in Mumbai. We've spent the last six months, putting this together, using influences from hip-hop, beats and South American Tamborazo." - MALFNKTION
Listen below to MALFNKTION's 'Buenos Aires' (feat. Ramiro Jota) and follow him on Facebook for updates.


Artwork: Nikunj Patel
Tags
Join Our Mailing List