Asela Perera Captures His Personal Journey To Find Happiness on 3rd Album 'Chasing Joy'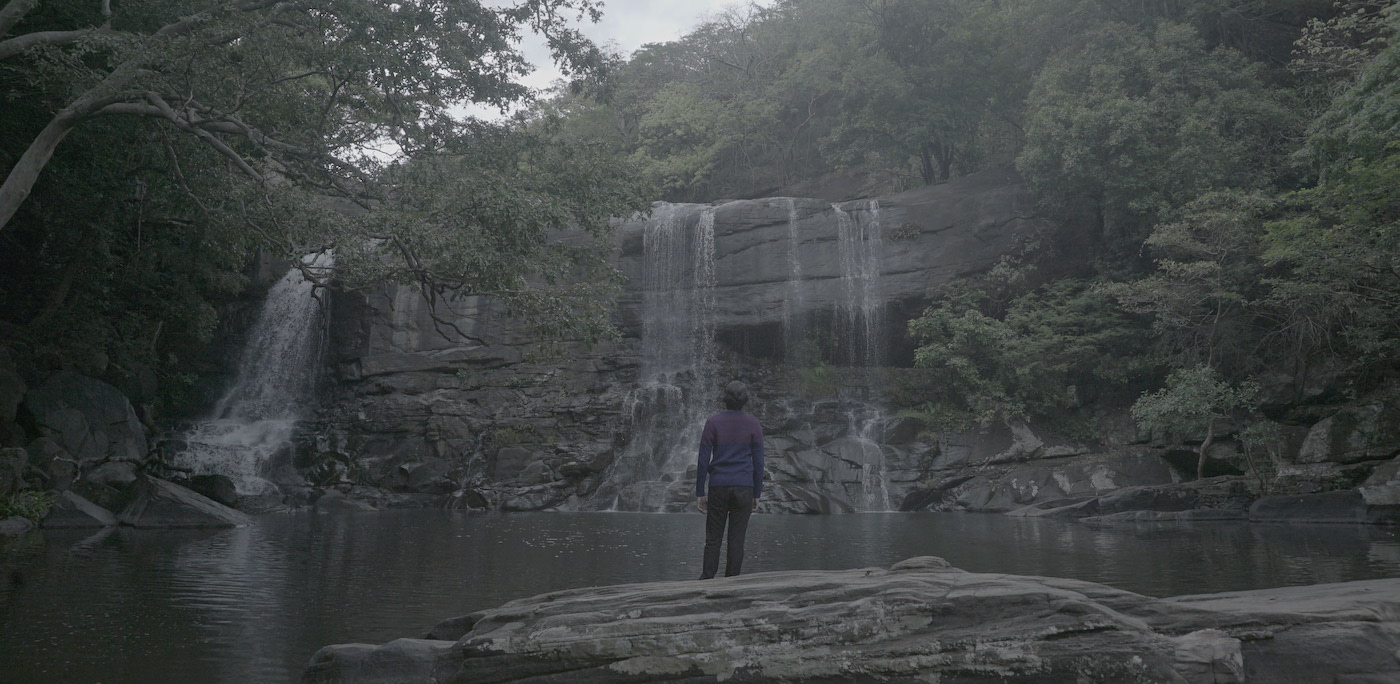 6 September 2023
Asela Perera, indie singer-songwriter from Colombo recently released his 3rd full length album 'Chasing Joy'.
An effort of over 2 years, the album is the artist's creative attempt at a search for meaning during difficult and unprecedented times, which included a terrorist attack in Sri Lanka, followed by the Covid-19 lockdown and the resulting economic crisis. He created the album with the aim of providing reassurance and rediscovering joy in a world that seemed unfamiliar. Symbolic of the artist's personal journey to find happiness, the album has moments of highs and lows, wherein the struggle of the times it is written in, is palpable through the lyrics, but other moments where the hope shines through.
The album has a distinctive style as it combines elements of indie music with a progressive twist and cinematic harmonies, a fusion that creates a sense of depth and complexity in the music. Blending folk, acoustic and indie elements in multiple songs, the album stands true to the theme of the pursuit of happiness, contentment and positive emotions through the creative process.
Listen to the album below, and follow Asela Perera here.
Words by Urmimala Mukherjee
Tags
Join Our Mailing List