Hashbass Writes A Love Letter To The 80s With The Single 'Infinite Worlds'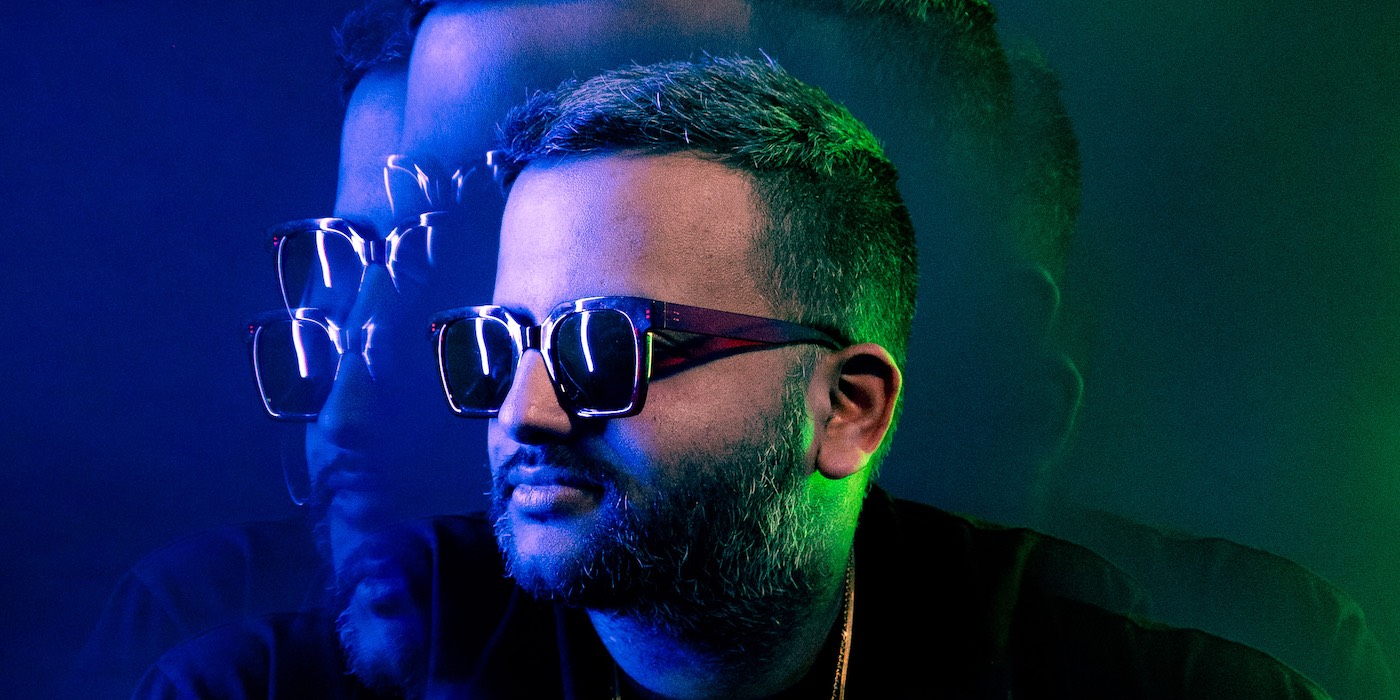 26 May 2023
After channelling his love for hip-hop, R&B, neo-soul and funk over the years, Harshit Misra aka Hashbass moulds his sound to pay homage to the 80s on his new single 'Infinite Worlds'.
The inspiration translates to shimmering synth arpeggios and large snare hits driving a track that also features the rock influence through the guitar solo by Blackstratblues' Warren Mendonsa. Meanwhile, Hashbass' deep and sweeping basslines gives the track a more modern edge that served as the starting point of the work's creation.
The first single this year from Hashbass who gears for an EP release entitled 'Solo At Your Party', the merit of 'Infinite Worlds' is how Hashbass manages to create an emotive atmosphere even through the all-too-common sonic palette.
Listen to the single below and follow Hashbass for more.
Image by Meghan Katti
Tags
Join Our Mailing List