Rounak Maiti's New Single 'Englightened' Is A Rock Ballad About Selfhood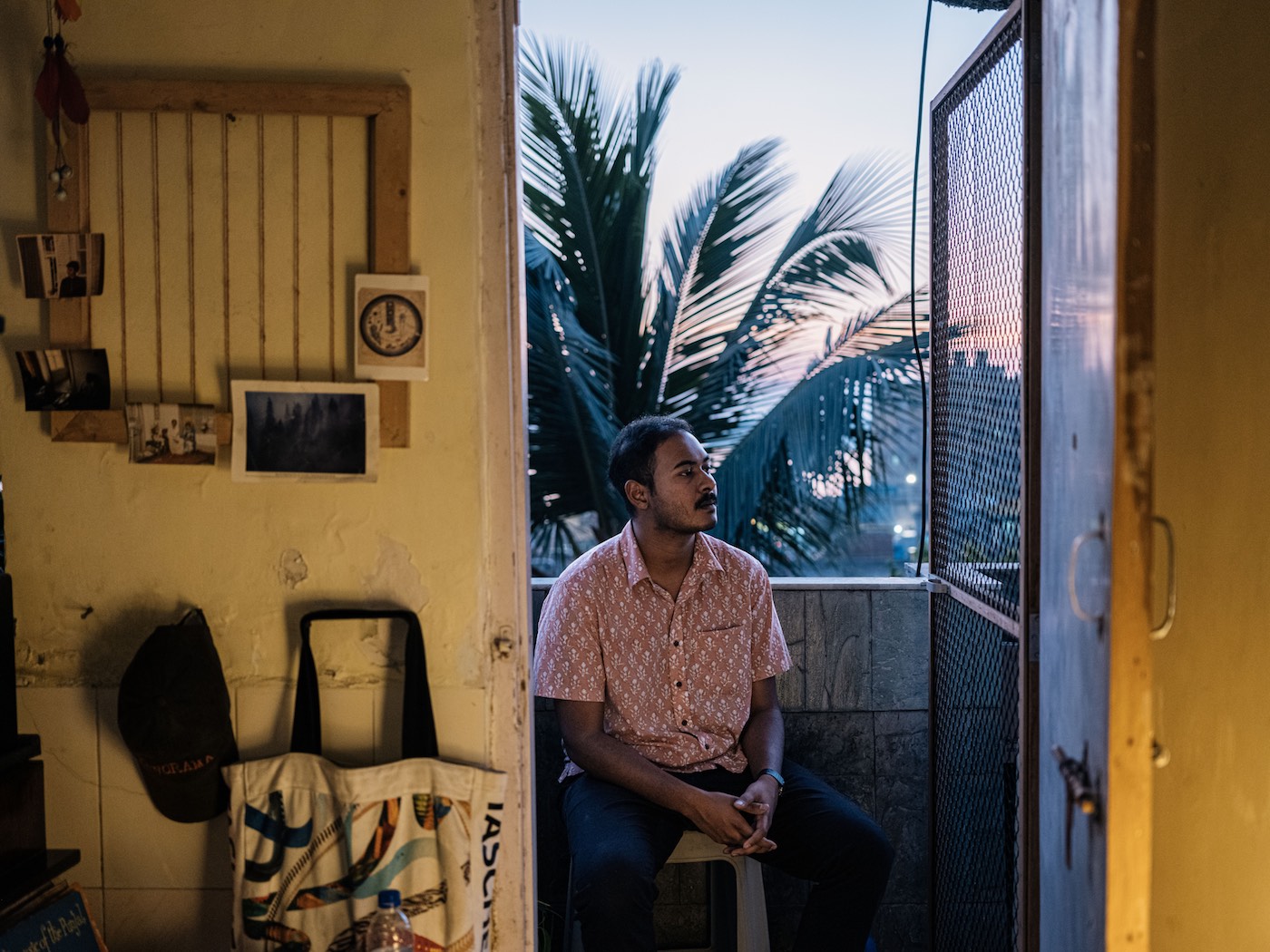 16 January 2023
Formerly Mumbai and now Delhi-based artist Rounak Maiti recently released the single 'Enlightened', digging from his archives to present the first song he wrote on returning to India from US back in 2019.
"I think coming back home allowed me to confront aspects of my identity I had put aside while living in America. I wanted the song to embody nostalgia, and a longing to understand the past while reckoning with a potential future," explains Maiti who presents an entirely new sonic palette for his discography with the single.
With melodic synth basslines and strongly asserted reverberating mechanical snares and claps, 'Enlightened' gives an explicit callback to the slow pop-rock ballads of the 80s – providing another layer of nostalgia to a song about that very emotional space and coming-of-age. Maiti continues: "It captures my restlessness to "become something" or achieve some kind of greater, higher purpose - if there even is one - while at the same time acknowledging that this pursuit can often distract you from focusing on the ones you love and the ones you truly care about."
While the track suffers in parts from cliches both lyrical (for example the opening lines) and melodic – risking to become an emulation of dated styles than a modern tribute or reflection of them – it doesn't take long for Maiti's eloquence to push things into impressive spaces and deliver standout lines like "The memory of my former self is a pixelated dream". The embracing of familiar sounds and structures also makes 'Enlightened' one of the artist's most accessible offerings, heightened in its emotionality considerably by the remarkable video made in collaboration with Surabhi Chowdhury, shot by Jayant Parasher and edited by Rana Ghose.
Watch it below and follow Rounak Maiti for more information.
Image by Karanjit Singh
Tags
Join Our Mailing List