SIRI, Dohnraj, Tribemama Marykali & More Included In The 3rd Edition Of Gatecrash's 'Amplify Music Incubator'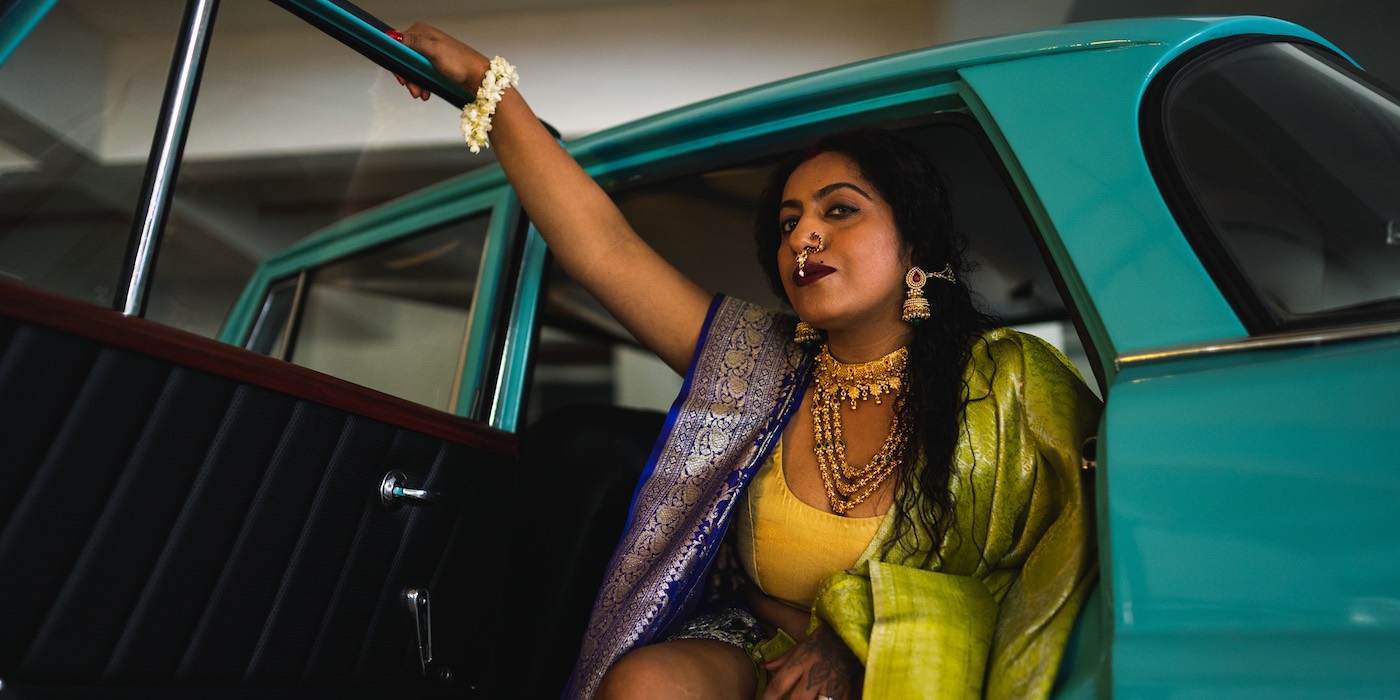 18 August 2022
Mumbai-based music agency Gatecrash, the promoters previously behind bringing some of the most exciting jazz acts to India, announced the third edition of their 'Amplify Music Incubator' (aka AMI).
Launched in 2021, the not-for-profit initiative brings together artists from across genres for 180 hours (spread over 6 weeks) of professional development with mentorship and workshops from professionals like artist managers, financial planners, record labels, vocal coaches, mix engineers and entertainment lawyers. Gatecrash director Tanish Thakker explains: "I saw first-hand how these programs (incubators) and infrastructure really contributed towards building the larger start-up ecosystem to evolve to what we now know it to be, and realised that in India, nobody was looking at genuinely helping indie artists."
In the previous two editions, artists like Bawari Basanti, T.il Apes, Second Sight, The Soul, Many Roots Ensemble, Easy Wanderlings and The Derelicts! have benefitted from the programme. In 2022, AMI will host Tribemama Marykali, Jatayu, Saachi, Shreyas Iyengar, Irfana, Merak, Derric and Nida, Gouri and Aksha, Won Tribe, Dohnraj, Mannequin Disorder, SIRI, k o k u m, Micah and Fopchu.
With an attempt to help the artists better understand the creative and business side of their work, as well as develop creative collaborations, AMI, which is supported by Institut Français, French Institute of India and Canada's Music Incubator, will add a week-long on-ground residency and showcase in Goa during AMI's 6th week.
To track the incubator, follow Gatecrash on Instagram and head to their website for more information.
Tags
Join Our Mailing List