Borders Unlocked: Mumbai's Regenerate & Karachi's Demo Music Room To Celebrate Independence Day Together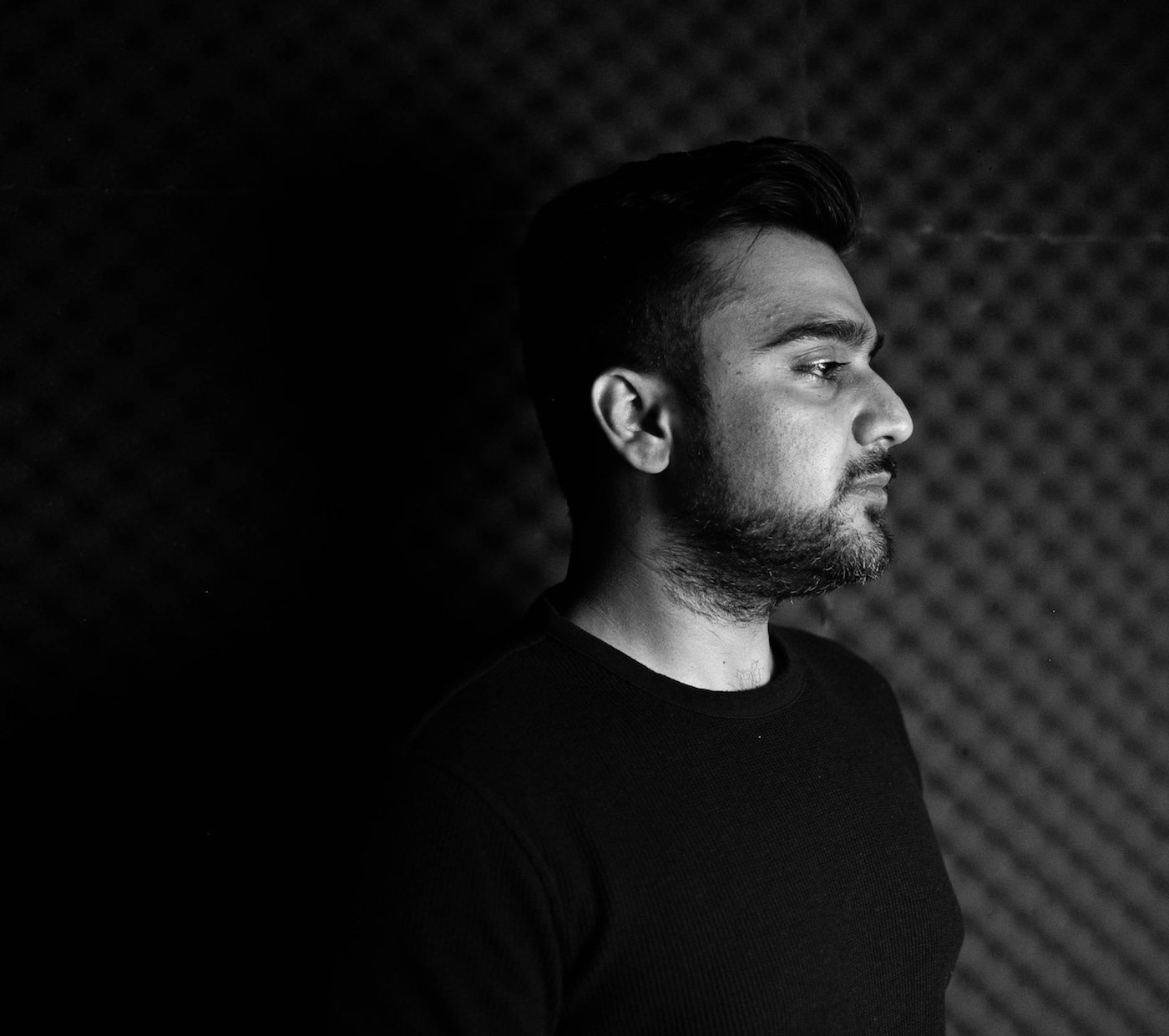 10 August 2022
On August 14 and August 15, Pakistan and India will celebrate 75 years of their Independence respectively. Marking the occasion in an attempt to showcase how music can help people stay united despite political rivalry, Mumbai's event agency and label Regenerate and Karachi's music hub Demo Music Room have come together to host two B2B DJ sets with the virtual event 'Borders Unlocked'.
"Not often do we have such inspiring & exciting opportunities to collaborate with artists and agencies from across the border in Pakistan," says Regenerate Music's founder and director Bhishma Sagar aka Bhish, who will perform alongside Karachi duo Emphatic (DJs Ashar Ali and Zaid Zamir). Bhish and Emphatic's B2B set takes place on August 15, a day after that of Pakistani selector Natalia Ali and Bangalore act Alina, who is also now a Boiler Room alum.
Filling the dearth of cross-border independent music collaborations between the two neighbouring nations, 'Borders Unlocked' will take place at 3PM PST or 3:30PM IST on both the days. For more information, follow Regenerate and Demo Music Room.
Image: Bhish
Tags
Join Our Mailing List