Call For Applications: Toto Music Award To Select 2 Winners For 2023 Edition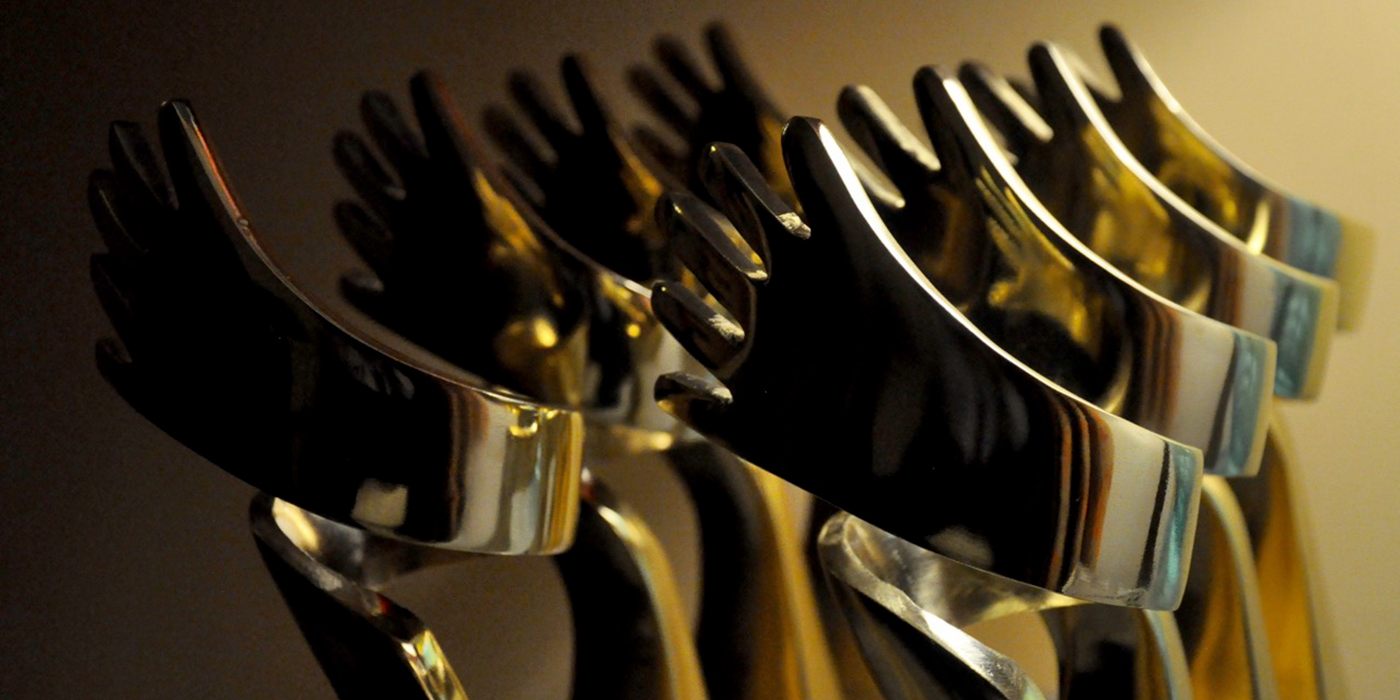 20 July 2022
Toto Funds the Arts' (TFA's) Toto Music Award has been annually recognising emerging music talents and honouring them with a cash award, which has included the likes of Prateek Kuhad, Prabh Deep, Peter Cat Recording Co., Disco Puppet, Plastic Parvati and this year's winner RANJ among its recipients.
Returning for its 19th edition, the award is inviting applications once again from Indian musicians across the genre and between the age of 18 - 29.
However, this year sees Toto Music Award expand to select not one but two winners, who will each receive INR 60,000 to support their work. Toto Music Award 2023 will also try to reinforce its efforts to tap into a more diverse pool of talent from the country by making the application available in Hindi and Kannada in addition to the English version.
The deadline to apply for the award is September 15. For more information and to make your application, head here.
Tags
Join Our Mailing List