Kartik Sudhera Combines Lo-Fi Sampling & Glitch On Beat-tape 'RAWPIECES.'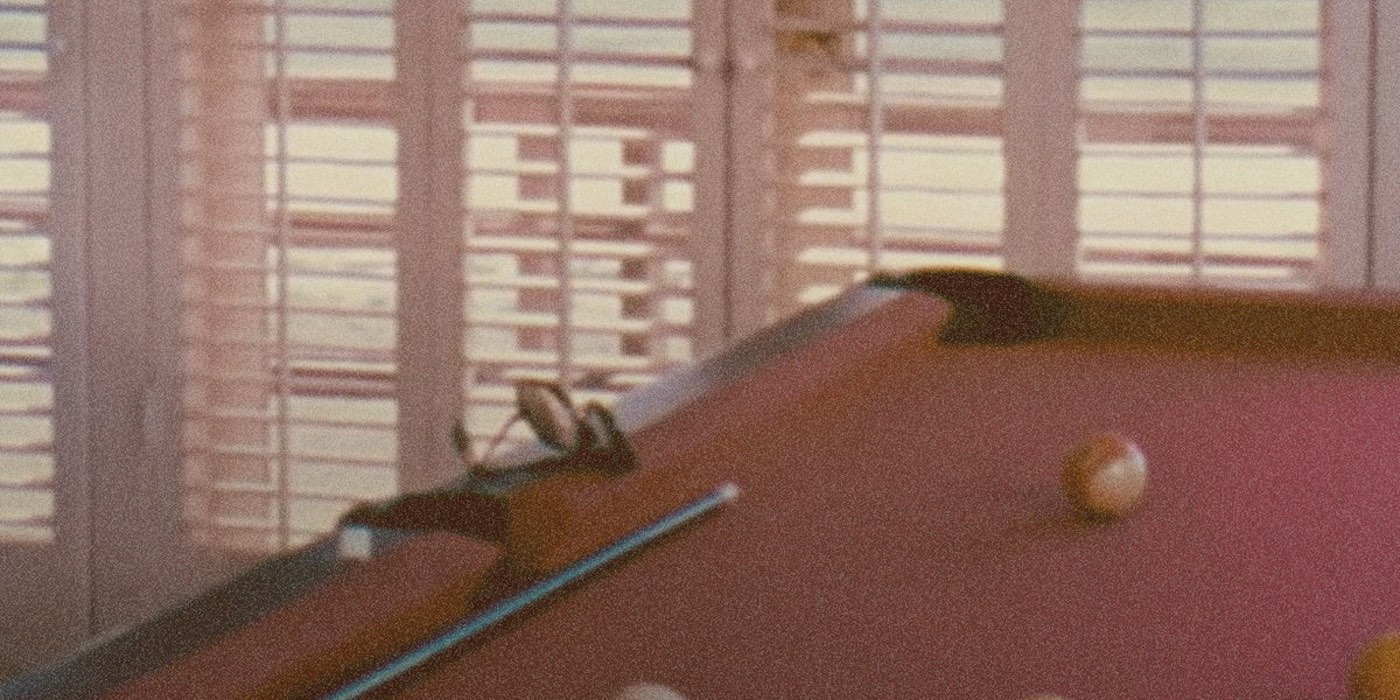 1 June 2022
While maintaining an easily identifiable connection to the aesthetics of sampling-based beat tapes, Ludhiana's Kartik Sudhera is emerging as one of its most unique proponents in the country – solidifying his style with the recently released 'RAWPIECES.'.
The 11-track utilises sounds from Bernie Mac's stand-up and scientific explanatory videos on drugs to speeches from Punjab chief minister Bhagwant Mann and Bollywood yesteryear scores, alongside glitch effects to create abstract hip-hop journeys. Except glitch for Kartik isn't machine noises and analog drums but staggering playback (best exemplified on 'keepthegreen') that takes the form of its own rhythm with repetition and pairs well with the radical use of contrasting sampled sections in the style usually associated with J Dilla. Kartik, however, sets himself apart from other Dilla emulators through the wide array of sources that he uses – creating rhythmic arrangements that stand in heavy contrast to the grooves of the original material.

Listen to 'RAWPIECES.' below and follow Kartik Sudhera for more information.
Tags
Join Our Mailing List