Sonny Singh's 'Chardi Kala' Mixes Punjabi Folk, Jazz and Anthemic Rock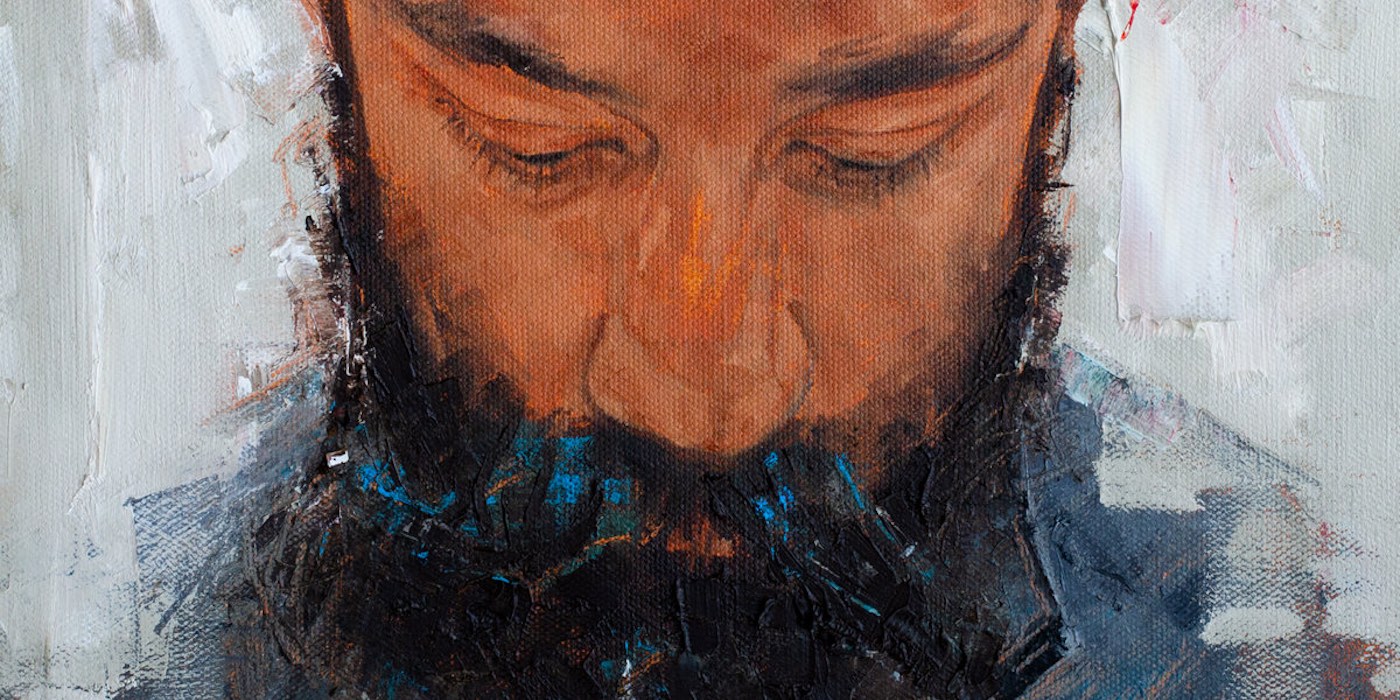 30 May 2022
Brooklyn-based Indian diaspora artist Sonny Singh recently dropped his album 'Chardi Kala', fusing traditional music from Sikh culture with brass-led anthemic energy.
Except Singh's fusion isn't the glossy cookie-cutter approach of borrowing a few traditional melodies and phrases to use in entirely western contexts. The 11-track album aims at the heart of the folk and religious songs Sonny heard growing up in the southern American city of Charlotte, North Carolina and performed on harmonium at the local Gurudwara. Sonny maintains that grip at the emotional core and lets it guide how he uses his familiar musical idioms rooted in reggae, jazz and rock as a member of (among other outfits) Brooklyn Bhangra and the acclaimed group Red Baraat.
The resultant exhilarating numbers take the age-surviving messages of plurality, constructive worship and religious equality and gives them a contemporary outlook serving as a response to the modern-day socio-political narratives against diversity and pluralism – before relaxing in energy and theme into the romantic toward the final three numbers.
Listen to the album below and follow Sonny Singh for further updates.
Covert art by Eran Prager
Tags
Join Our Mailing List