Randolph Correia aka FUNC Releases New Album 'Frequency' As Girls On Canvas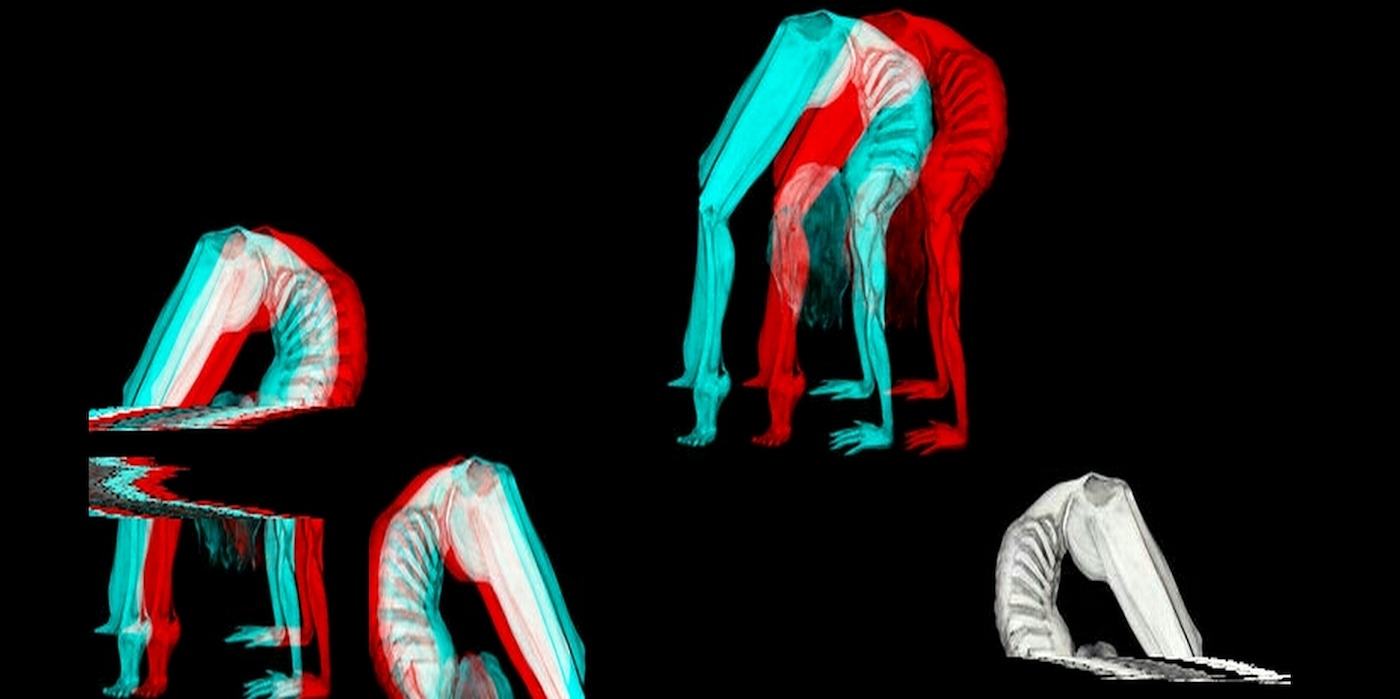 17 May 2022
Known for his work as part of prominent indie acts like Pentagram and Shaa'ir + Func, as well as the solo artist FUNC, Randolph Correia just released a new album entitled 'Frequency' as his audio-visual moniker Girls On Canvas, which he debuted in 2019. The 10-track release takes ambient layers and the energy of bass and packs them in a contemporary frame, with an added influence of glitch and even EDM.
While tracks like 'Daylight' and 'Not This Time' feature a dancefloor-ready intensity, the highlights come when Correia dials things back to textural layers, off-kilter rhythms and emotive piano motifs on 'Meet Me There' and 'Too Late' – elevating them with the hooks of chopped up vocal samples. Other times and especially on numbers like the title track, the ASMR-rich 'Never Alone' and 'Sun', the Mumbai-based DJ and producer's propensity for bass music sees the breakneck beats of D'n'B loom over the horizon as he continues to mix and merge different styles with notable ease.
Listen to 'Frequency' below and follow Girls On Canvas on Instagram for further updates.
Tags
Join Our Mailing List