Eashwar Subramanian Releases Ambient New EP 'Songs From Ether'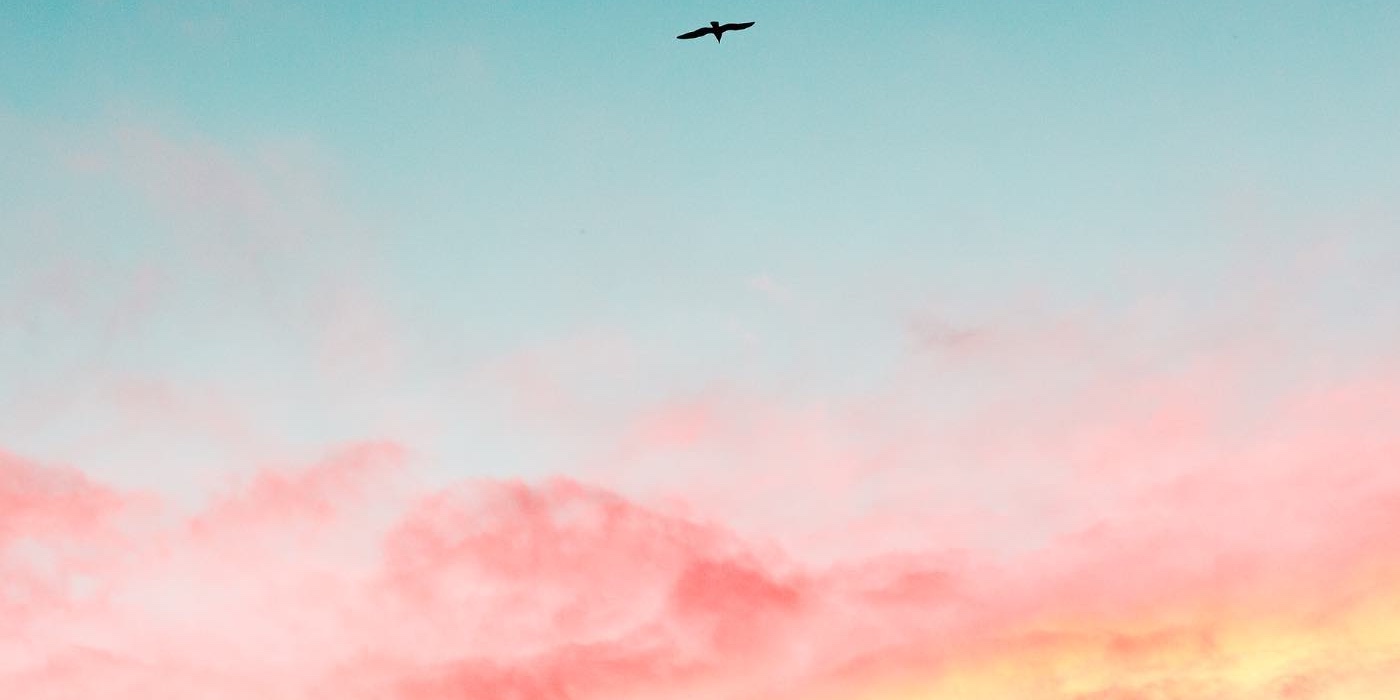 26 April 2022
For the last few years, Bangalore's Eashwar Subramanian has emerged as one of the most regular names in India's current ambient music canon, creating a repertoire as consistent and subtly evolving as his music.
His latest album 'Songs From Ether' expands upon his brand of ambient offerings which is based more on melodies than textures. The 9-track release primarily makes use of his primary weapons of piano and string-led excursions that serve sombre introspective moods with some exceptions, like the cinematic emotional grandness of 'Sands Of Time'.
Subramanian makes more frequent use of supplementing the rhythms of his composition with booming drums on 'Songs From Ether'. However, it is when he forgoes it like on 'In Love With Silence' or uses the percussion more subtly as on 'Rippling Waters' that he creates his better work.
Listen to the album below and head to Eashwar Subramanian's artist profile for more information.
Tags
Join Our Mailing List