Arjun Vagale Drops 'Function 88' On Radio Slave's REKIDS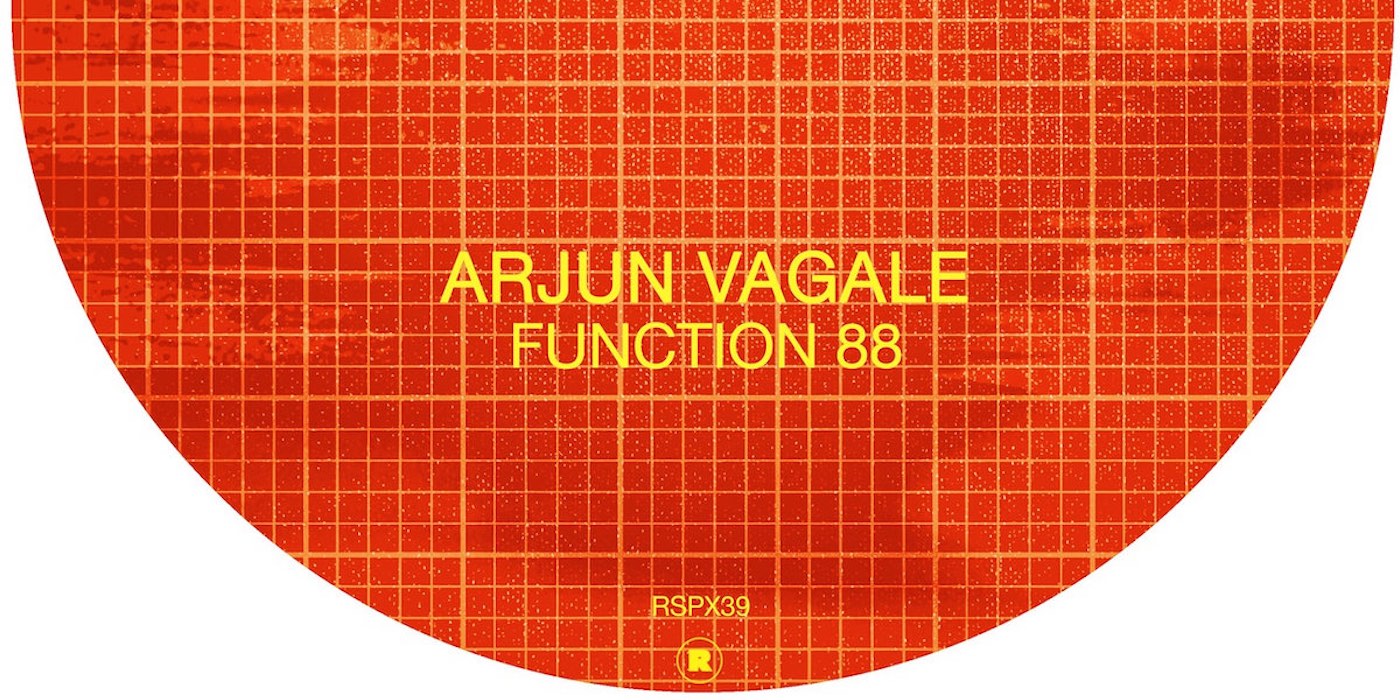 18 April 2022
Indian techno frontrunner Arjun Vagale just dropped the EP 'Function 88' through Rekids Special Projects, the lauded label by Berlin-based British act Radio Slave.
Rightly described by the label as "no-nonsense, hard-hitting techno", the 5-track release wastes no time on the peripheries of the genre and tackles its staple elements head-on. It hypnotizes with whirring arpeggios and raw energy and gets done making a strong case for Vagale's expertise in pacing the intensity by the time the impactful break and drop hits slightly past the halfway point on the opener 'Flash'. Moving through a palette-cleansing atonal gliding layer on 'Unusual Sentiment' before harkening to the sci-fi influences of Vagale's 2021 debut album 'Exit Fragments' on the title track and 'Cryophytes', the EP concludes with a move towards the upbeat mood of acid house (without directly quoting the genre) through the squelching arpeggios of 'Yuzu'.
Experience the EP 'Function 88' below and head to Arjun Vagale's artist profile for more information.
Tags
Join Our Mailing List