Cercle Returns To India With Colyn At Jatayu Earth's Center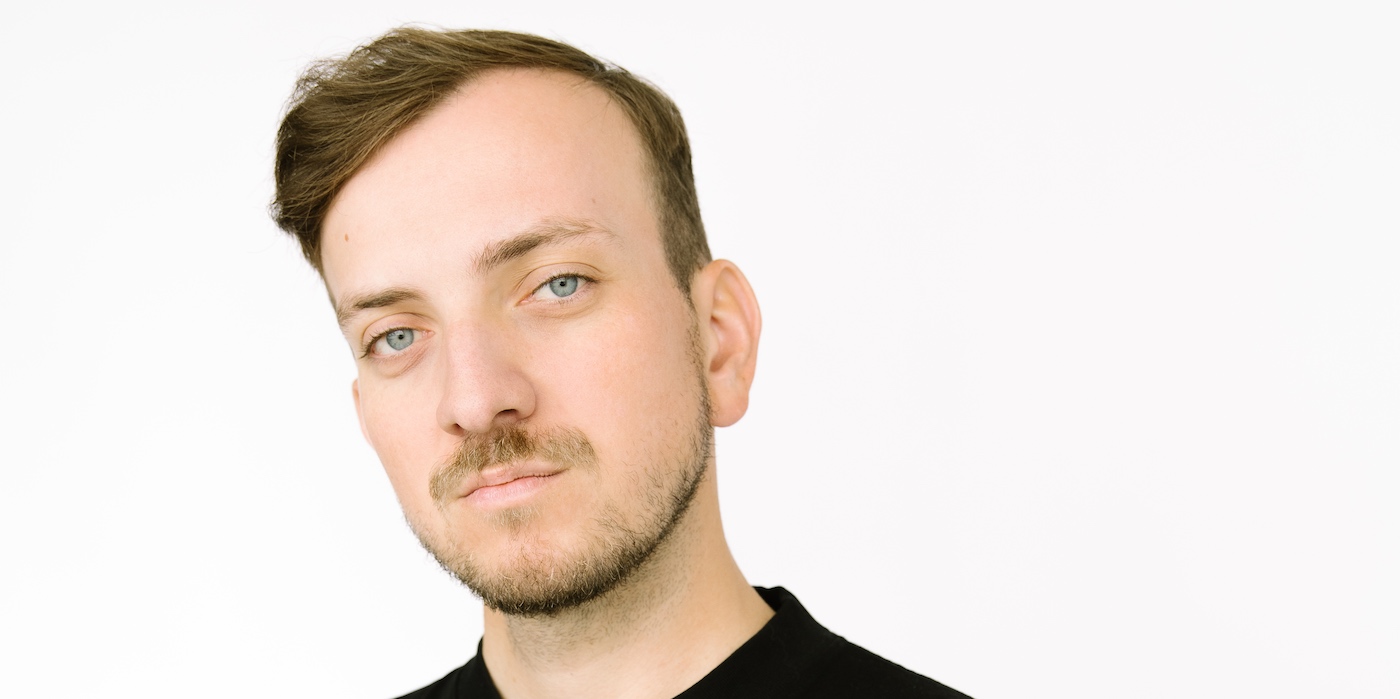 15 February 2022
After debuting in the country in 2020 by bringing HOSH to Gwalior's Jai Vilas Palace and hosting Innellea at Rajasthan's Jaisalmer Fort last year, internationally prominent electronic music performance broadcasting platform Cercle returns to India on March 7, hosting melodic house and techno DJ and producer Colyn in Kerala alongside popular Indian DJ Ma Faiza and Cercle founders Phil Dark and Derek Barbolla on support slots.
Known for hosting international talents at handpicked unique locations, Cercle will host the limited-capacity event at Jatayu Earth's Center, a popular park known for containing the world's largest bird sculpture which is based on Jatayu, the demi-God from Indian epic Ramayana. Due to the historical and religious relevance of the location, the event will prohibit smoking and consumption of alcoholic beverages, tobacco, drugs, and non-vegetarian food items.
While the performance will be livestreamed over Cercle's online channels, you can pre-register to attend the on-site event here. Head to the event's Facebook page here for further updates and check out a DJ set by Colyn below to get a taste of what to expect.
Image courtesy of Encode Talent
Tags
Join Our Mailing List