Qilla Records Drops Lean D'n'b Compilation 'Forte Vol. 9'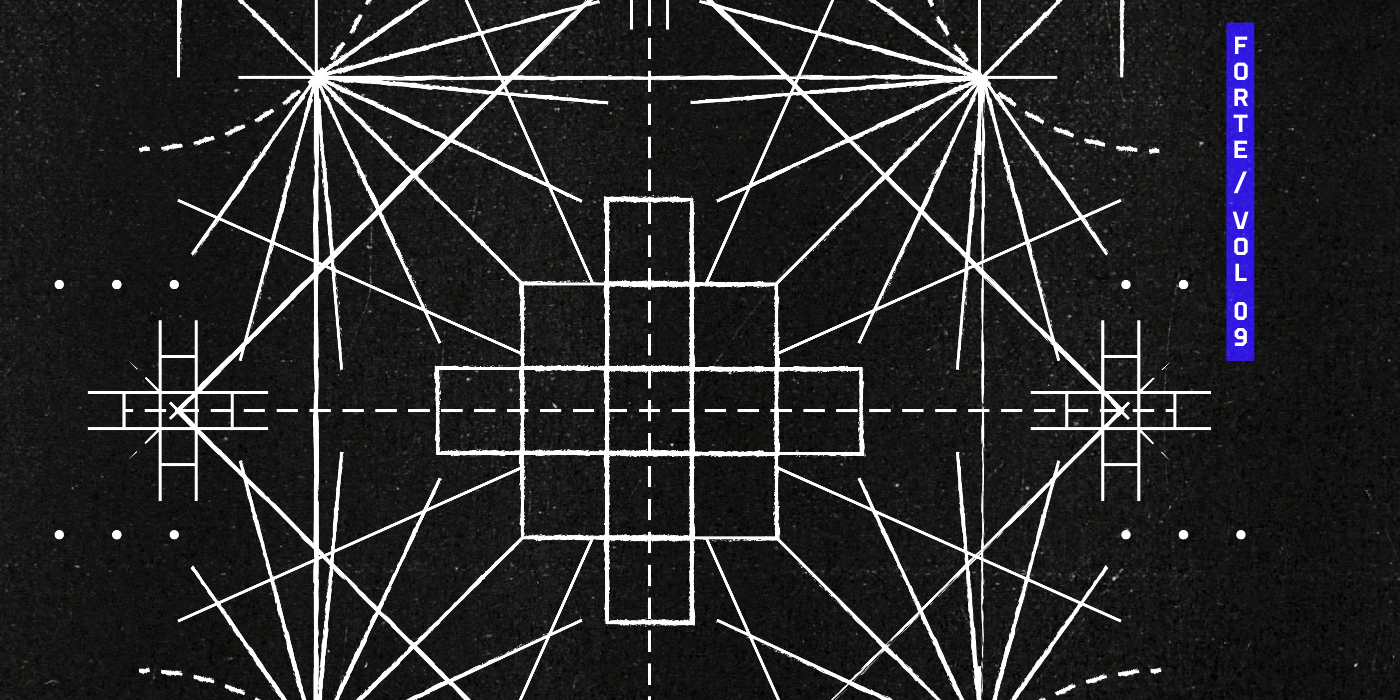 24 December 2021
Qilla Records dropped its newest four-track compilation titled 'Forte Vol. 9'. The collection features OX7GEN, Murthovic, Vaeya and SAPTA – with all four artists making their debuts on the label.
The compilation demonstrates a great deal of stylistic diversity even in its short runtime–from the spacious, whipping grooves and clean breakbeats of d'n'b trailblazer OX7GEN's liquid cut 'Parallax' to the sludgy, industrial darkness of 'Gleaming Lights' by progressive trance producer Vaeya.
The highlights come with the compilation's middle leg. Electronica heavyweight Murthovic's 'Banuae Riddim' inventively samples an element not often heard in a d'n'b joint–a children's choir– with an icy onslaught of rapid-fire snares. Finally, SAPTA keeps listeners glued to the dancefloor with a generously shapeshifting cut featuring a dense palette of textural euphoria and snaking melodies on 'Hey'.
Check out Forte Vol. 9 below and follow Qilla Records here.
Tags
Join Our Mailing List