SUCHI Embraces Introspection With Moody 3-track Debut EP 'Swift'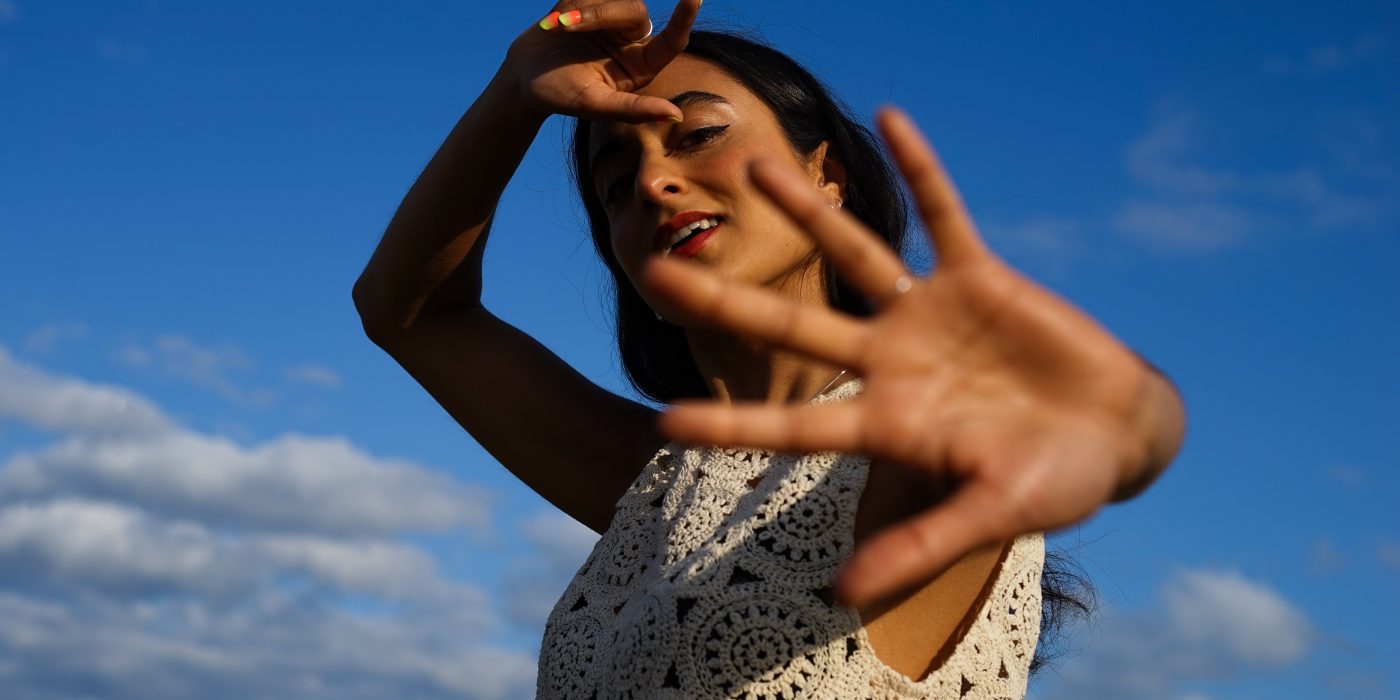 7 December 2021
SUCHI aka Suchi Ahuja, boxout.fm resident and jetsetting DJ/producer – straddling multiple home cities like Oslo, New Delhi, Manchester and now London – has had a whirlwind 2021. Alongside making her Boiler Room debut with British South Asian collective Daytimers in a much-loved set, she's now closing out the year strong with her debut EP 'Swift', released on December 3 via Coastal Haze. She premiered 'Danshaug' off the EP earlier this year with Mixmag and received support on the project ahead of its release from The Blessed Madonna of BBC Radio 6.
"I recorded most of these songs during the winter months early this year in the countryside during a time of transition and reflection after leaving my job and moving back to the UK", she says.
From the melodic flow and pared down breakbeats of the eponymous 'Swift' to the delightful tabla-driven second half and cascading keys of 'Lotus', the EP makes excellent use of its short runtime to offer the listener an ambience to reflect, as well as beats to drown the thoughts in their head. Closer 'Danshaug' is the darkest of the lot, but comes with plenty of introspective chord progressions as it fuses a medley of abrasive and bright progressions together.
Despite being more minimal in its scope, 'Swift' builds an icy atmosphere with ethereal moments of IDM and breakbeat-driven goodness that break through the gloom.
Stream Coastal Haze via Bandcamp below and look out for the physical vinyl release early next year. For more information, head to SUCHI's artist profile.
Tags
Join Our Mailing List