Ramya Pothuri Offers Vulnerable Slow R&B With 'Male Attention'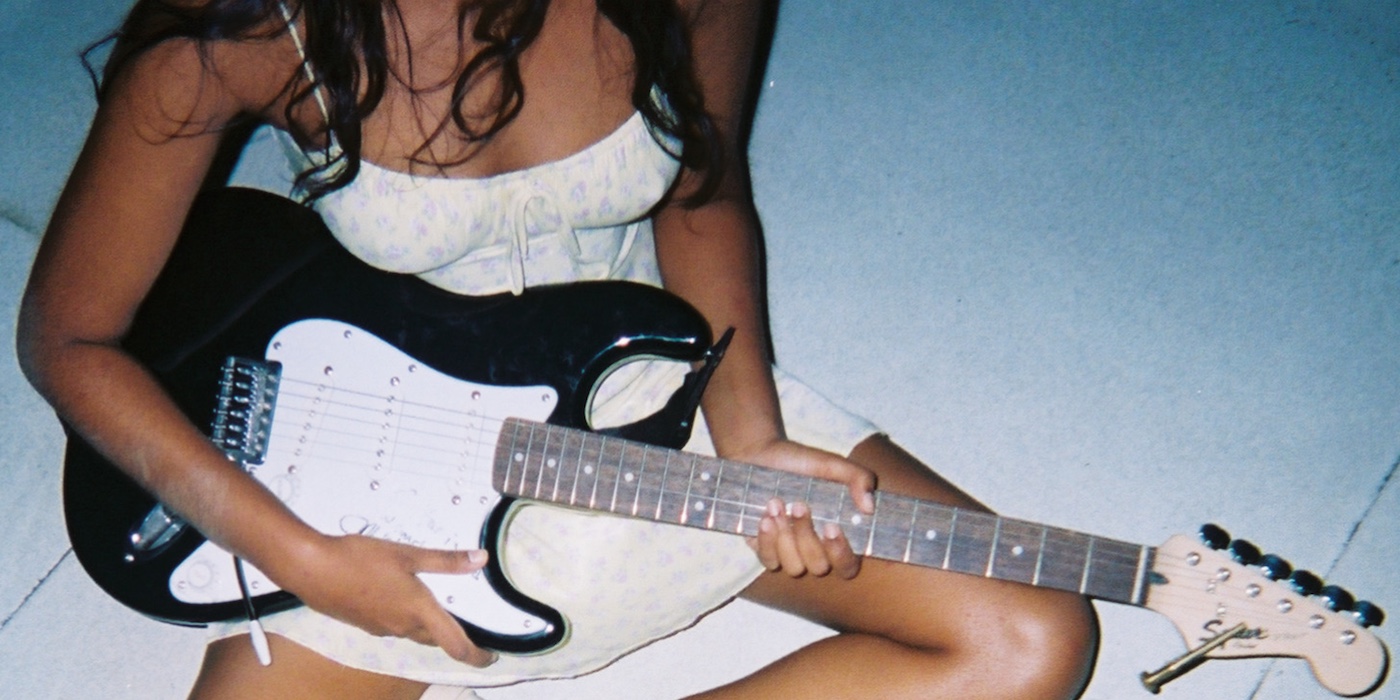 24 November 2021
While Mumbai-associated talent Ramya Pothuri has consistently exuded R&B sensibility in her work, there is a creeping influence of hip-hop that's settled in as the dreamy energy driving the production on her latest single 'Male Attention'.
The track lands as one of her most vulnerable works lyrically as it delivers themes of longing, self-awareness and acceptance over an infectious pop structure. Ramya punctuates the laidback moodiness of the track with a crescendo on "I thought I was different", before settling back into the admission that at the end of the day, she too seeks connection and a special relation. Her conversational style no longer meanders on the track and remains economically focused to maintain the song's relaxing atmosphere and feelings of solitude, which are reflected in the similarly moody music video.
Watch the music video for 'Male Attention' below and head to Ramya Pothuri's artist profile for more information.
Image by Kirti Narain
Tags
Join Our Mailing List