Ramya Pothuri, Dropped Out & Yashraj Collaborate On New Single 'Complicated'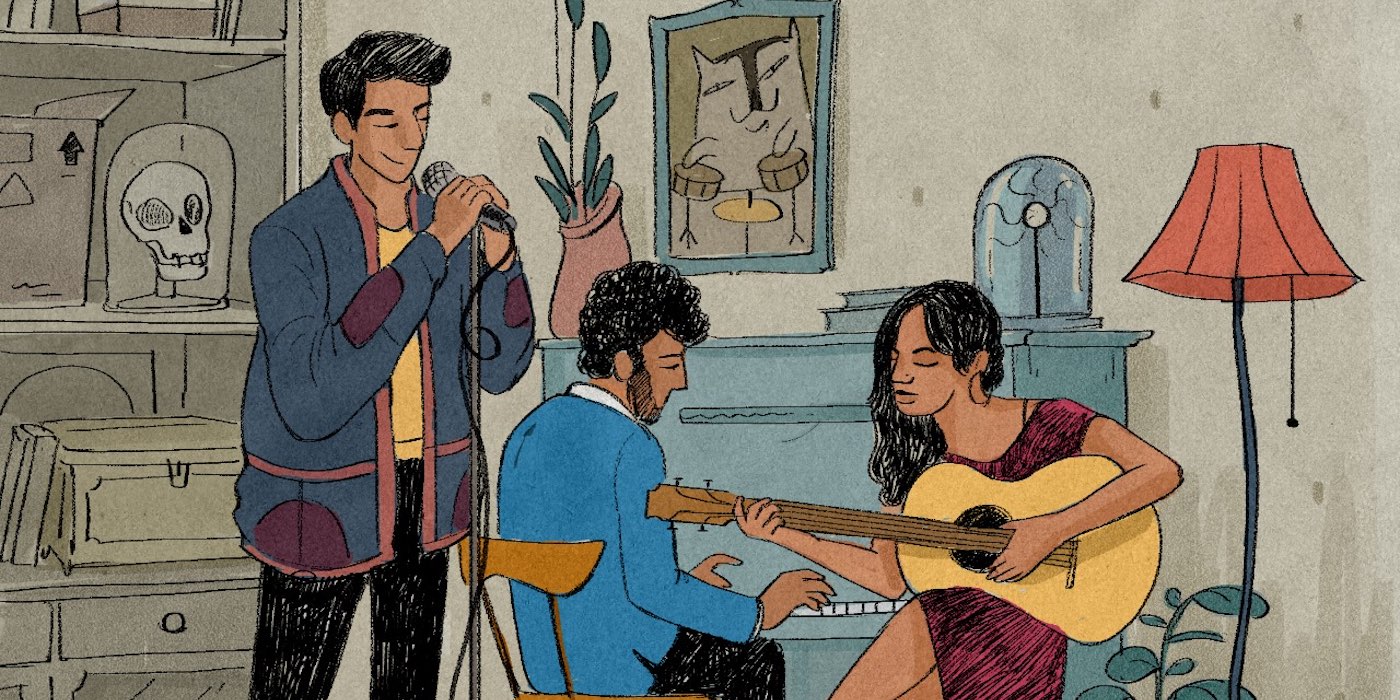 3 September 2021
Ramya Pothuri's melodic English R&B vocals and Yashraj's poetic Hindi-Urdu rap verses – the two Mumbai artists tie their contrasting styles with the lyrical theme of conversational introspection and self-searching reflection over Dropped Out's production on the single 'Complicated'.
Though the initial juxtaposition of the rap verses can appear jarring against the style established by the first half of the track, Yashraj's soft lyrics soon settle on the mellow beats to assume a comforting and embracing nature, tying in with Ramya's lilting melodies and catchy chorus to effectively offer a sweet melancholic listening experience that stays with you even after.
Check out the music video for 'Complicated' below and head to the Instagram of Ramya Pothuri, Yashraj and Dropped Out for further updates.
Tags
Join Our Mailing List