Dohnraj Stays Sincere Even When Closely Mimicking 80s Punk & New Wave On 'beauty & bullshit'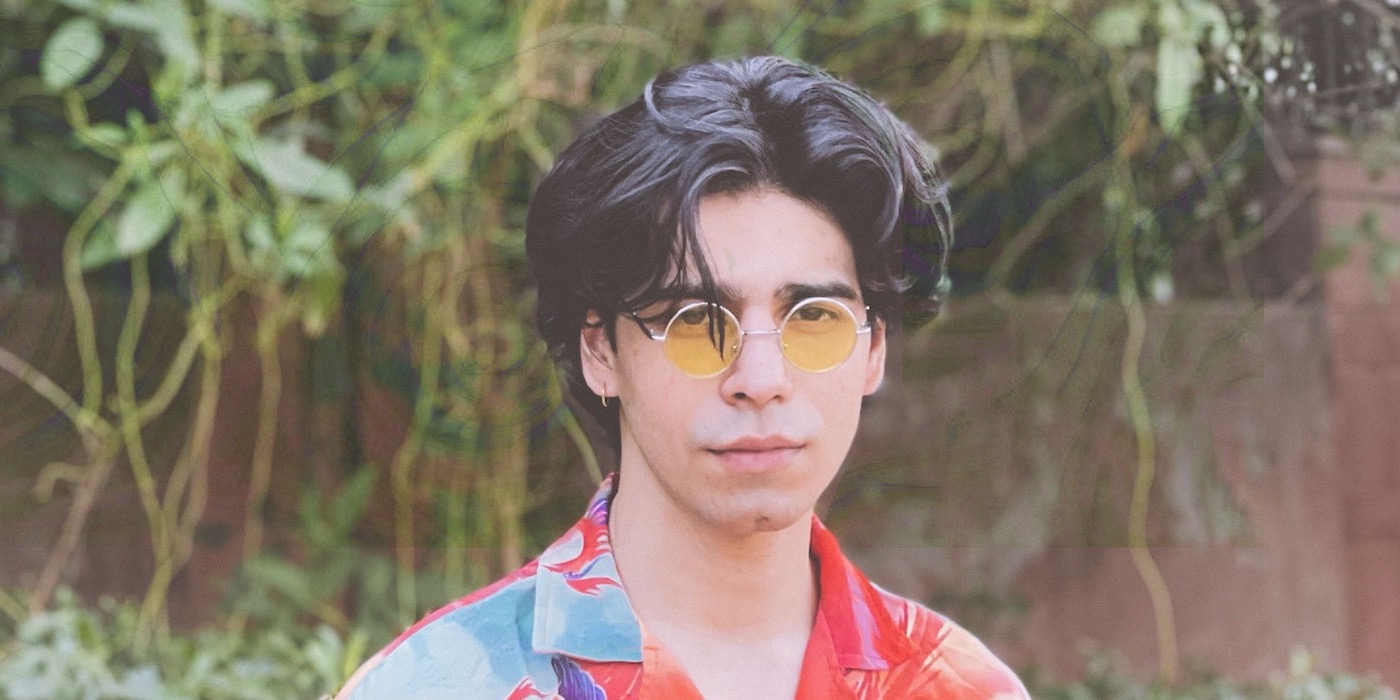 23 November 2021
At the outset, Dohnraj's just-released debut album 'beauty & bullshit' reminds of the modern-day synth pop-rock bands with its pristine arrangements of basic synth sounds and chiming guitars, but soon enough the songwriting begins to chisel out rougher edges from the compositions as the New Delhi singer-songwriter breaks down the structures into meandering conversations full of the punk sneer and angst a la Elvis Costello and Talking Heads.
The 10-track release lets attitude define the work, not relenting if it leads him out of the key on 'a heart is hard to come around', to deep baritones or high falsetto – honesty in the deliverance of the reflections on common adult emotional problems takes precedence over the honesty of timbre, or which genre he ends up emulating and how closely. The incessant arpeggios of 'a heart is hard to come around' or the drum machine-led energy of 'make a life feel special' harkens to the era where post-punk groups made friends with dance music, 'all is all' unabashedly borrows from soppy romantic pop-rock ballads of the 80s or early 90s Bollywood, while it's hard not to think about Echo & The Bunnymen with the gothic atmosphere of 'you're fine'. Dohnraj even seems to mimic these styles at times but without ever letting in the doubt that he doesn't mean what he is preaching both lyrically and musically.
He explains: "I might appear to be pretentious or impractical or whatever, but the risk of appearing a fool is one that every artist at some point must face. I have dived into this even more with the next album, but it's with this album that everything, for me, both actually and metaphorically, begins. Without this album, no further movement would have been possible for me."
Listen to 'beauty & bullshit' below and head to Dohnraj's Instagram for further updates.
Image by Jayesh Rajpurohit
Tags
Join Our Mailing List